Moses Merrill Camp and Conference Center is owned and operated by the American Baptist Churches of  Nebraska
Camp Director- Bev Pacas
402-666-5639  office
402-443-6663  cell
bpacas@campmerrill.com
Program Manager- Caleb Cornelius
402-666-5639- Office
402-810-1310-Cell
ccornelius.mmccc@gmail.com
Facilities Manager- Eric Byrd
402-666-5639  office
402-443-2027  cell
ebyrd@campmerrill.com
American Baptist Churches of Nebraska
6404 Maple Street
Omaha, Ne 68104
402-556-4730
Rev. Robin Stoops, Executive Minister
Rev. Greg Mamula, Associate Executive Minister
Moses Merrill Camp and Conference Center
2849  Rd 31
Linwood, NE 68036
402-666-5639   Office
402-666-5606   Fax
campmerrill@nntc.net
www.campmerrill.com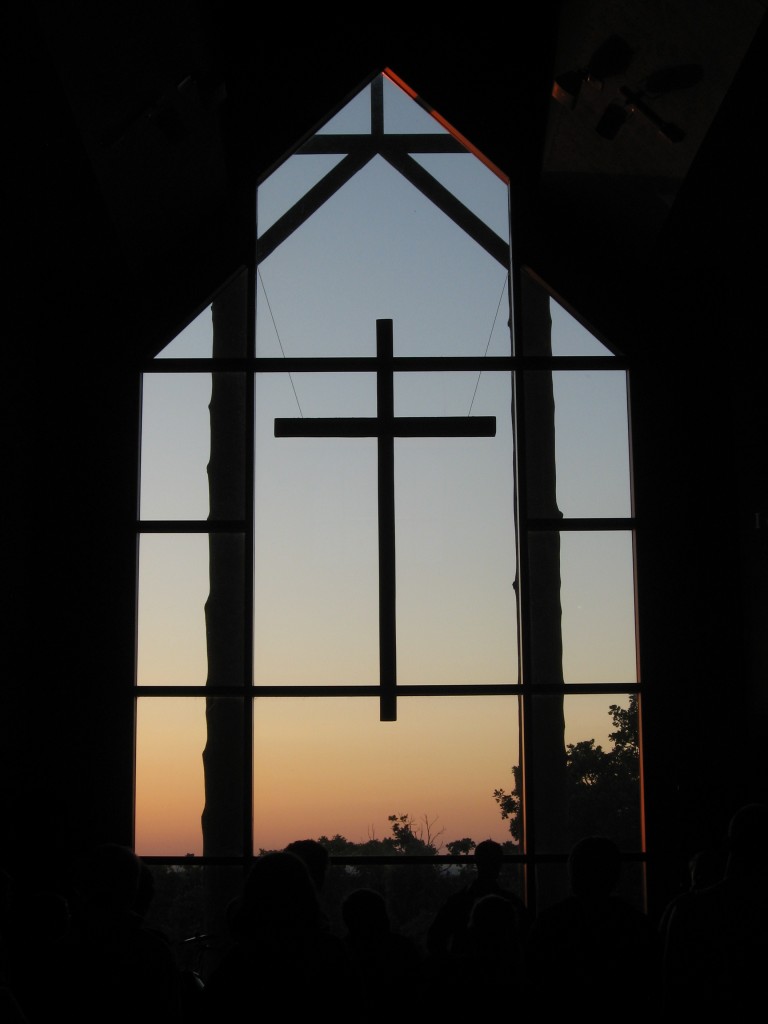 Moses Merrill Camp and Conference Center is nestled in the rolling hills near Linwood Nebraska. Our mission is to provide a Christ-centered place for discovery, growth, and renewal. We are a ministry of the American Baptist Churches of Nebraska.
Summer Camp brings youth of all ages to Camp Moses Merrill. The great outdoors is the backdrop for worship, Bible study, growing their faith and building a relationship with God. Campers also make memories splashing in the pool, sailing through the trees on the zip line, and of course sitting around the campfire! It is an experience that they will never forget.
More than just summer camp happens here. Many adult and youth groups enjoy God's beauty here year around.
Moses Merrill Camp and Conference Center is the perfect location for your church retreat, family reunion, birthday party, or corporate meeting. Modern facilities surrounded by the beautiful outdoors and great activities will make any event special. Our facilities are available year round.