Thank you for coming to camp! We hope you enjoyed your time here at Moses Merrill and we want to hear about your experience. Your feedback is valuable so please tell us about you experience below.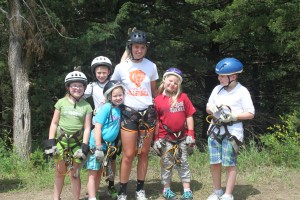 Summer Youth Camper or Camper Parent
If you or your child attended one of our summer camps this is the link for you!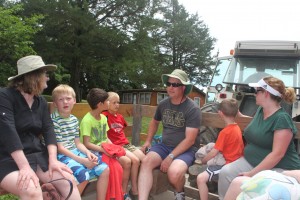 Family Camper
Are you a Moses Merrill family camper? Yes? Good! Follow the link below.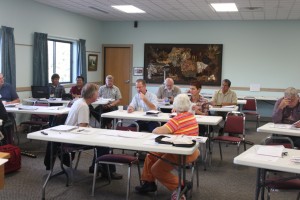 Retreat or Conference Guest
Have you attended a retreat or conference hosted by Moses Merrill? We want to hear about it! Click the link bellow.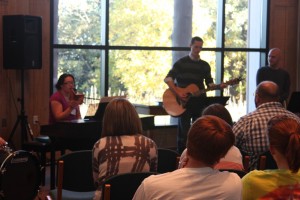 Rental Guest
If you held your event at Moses Merrill we want to thank you! Please let us know how it went bellow.
We want to hear about it! Feel free to contact us through our social media or with our contact page below.