ABCNE Spring Youth Retreat 
"You have heard it said, but I say to you..."
Join us for a weekend of fun and fellowship. The annual ABCNE Youth Retreat is a great opportunity to get away form the craziness of life and enjoy God's creation! Our theme this year is Upside Down and is taken from the sermon on the mount.
Details
Dates: March 16-18 2018
Grades:  Middle School and High School
Check In: Friday 16th 6-8 pm
Check out: Sunday 18th 11 am
Registration Fee:
$90 Early Bird Registration due March 1, 2017 *Guaranteed a T-Shirt
$100 Registration after March 1, 2017 * T-Shirt may not be available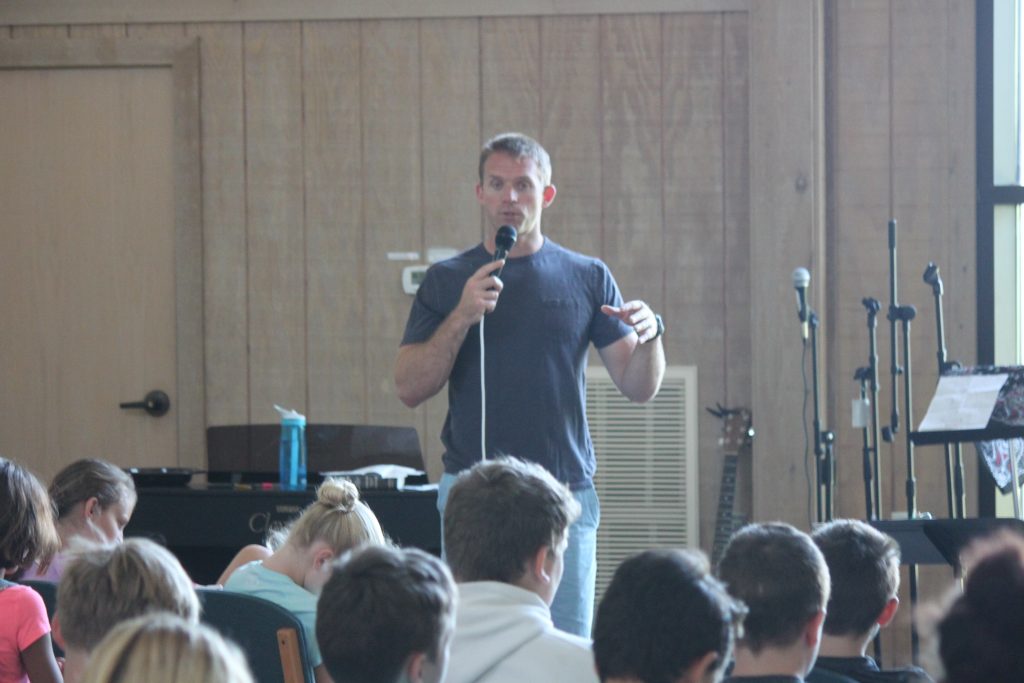 Rev. Caleb Lind
Keynote Speaker
Register for the AB Youth Retreat
Register for the spring youth retreat online.  Questions? Contact Us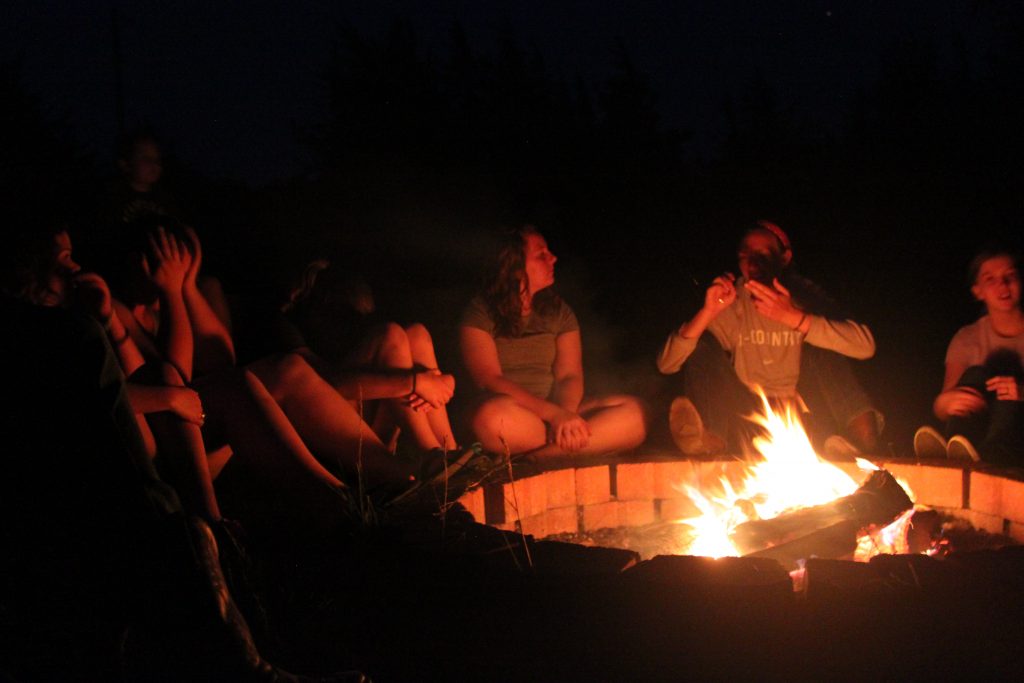 For Youth Leaders
All churches who send students to camp must send two adults for every 8 campers to ensure we have adequate adult supervision in cabins and recreation times. For more information contact us