Connect With Your Camper
While your child is having fun at camp you can keep up with the action right here! Check our social media for regular updates, enjoy picture from camp, or send your camper a letter.
Access Your Account
You can access and view you camper's registration by logging into your account. An account is created when you register for summer camp. You can view your registrations, financials, and paper work.
Pictures From Camp
Interested in downloading pictures from summer camp? We upload pictures to our Facebook page regularly and make pictures available for download here after you camper's week at camp ends.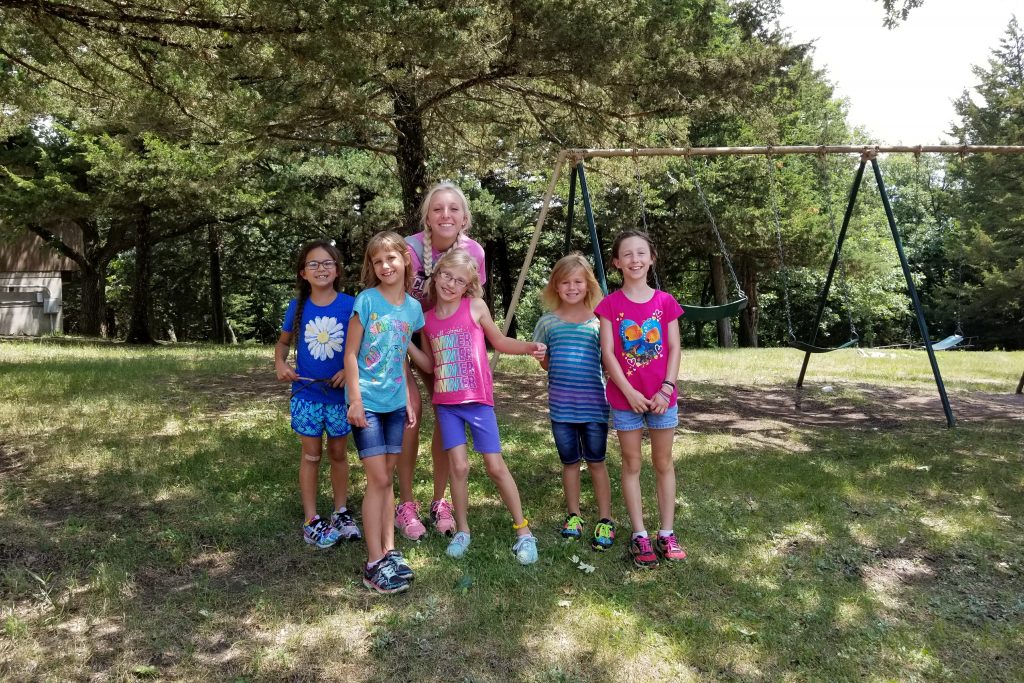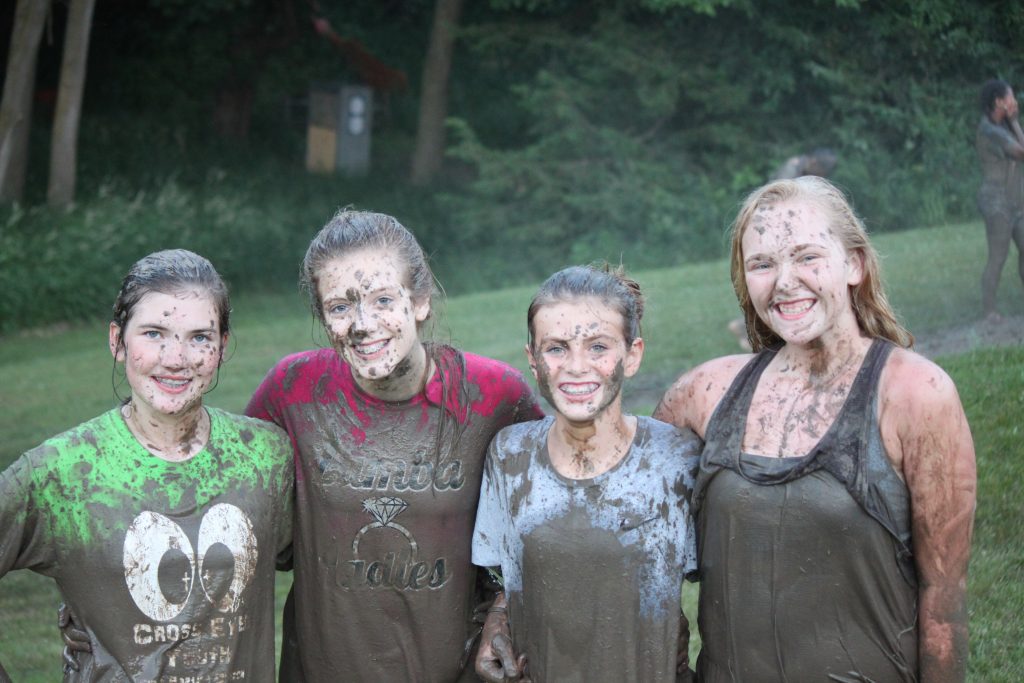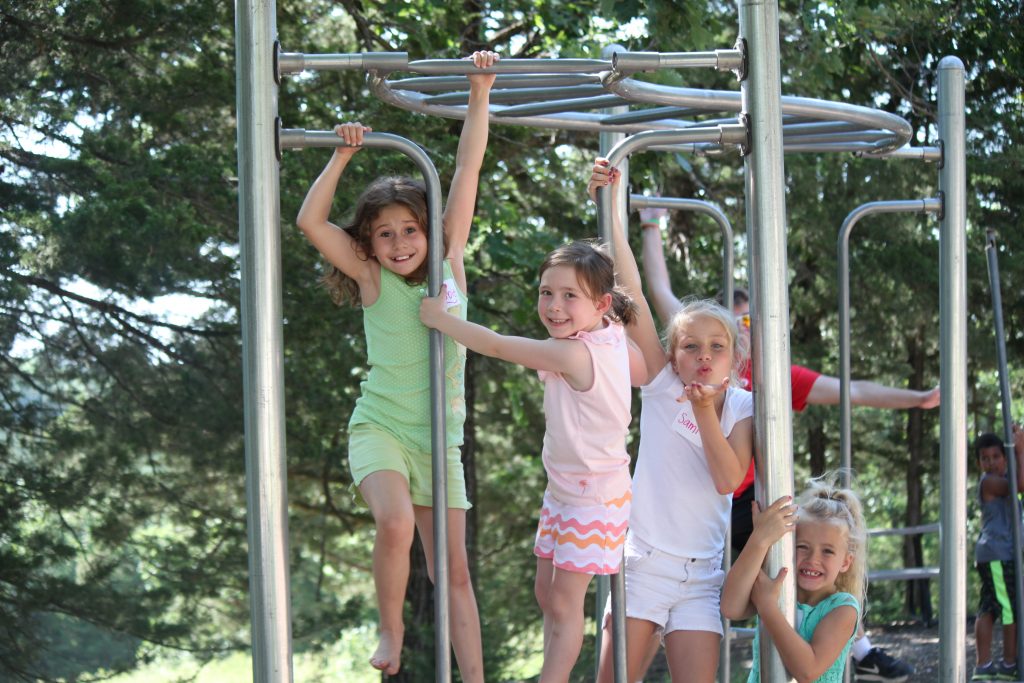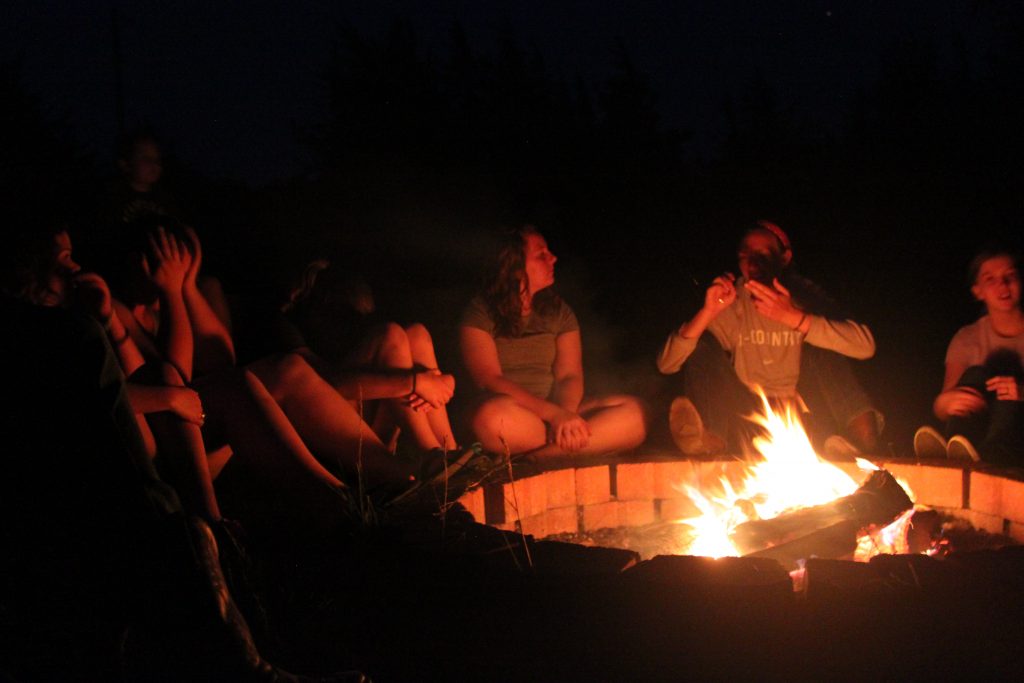 Follow The Summer Camp Action
We post updates on events as well as photos and memories from camp. Like us and follow whats happening.
Want to find out more about Moses Merrill? Want to relive memories of past camps? watch us on YouTube!
Send Your Camper A Message