Youth Leadership and Discipleship
The American Baptist Churches of Nebraska and Moses Merrill Camp and Conference Center are announcing a new leadership training series for our youth. The series of retreats will be identifying and training young people, high school juniors and seniors, in leadership, mission, discipleship, Baptist polity and the scriptures. We will be working to encourage, grow, develop, challenge and engage in mission our youth to deepen their faith and utilize their gifts for the work of the local church, the region/camp and the kingdom.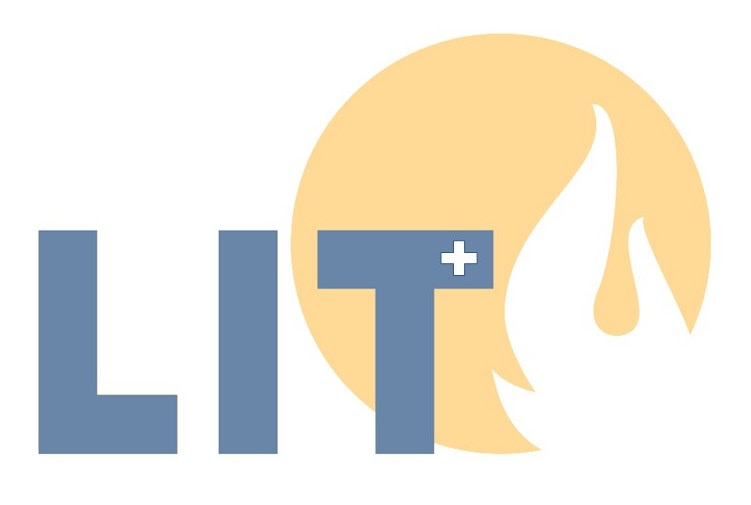 LIT+ Program Outline
The four retreats will be scheduled throughout the year with the first on happening on October 12-14, 2018 at MMCCC. The other three retreats will be scheduled in February, April/May and August of 2019. All the retreats will begin Friday evening and complete by noon on the following Sunday. The location will be determined by the geographic location of those involved. The LIT+ members will have to apply, find a local mentor who will meet monthly with them, and agree to attend all the meetings and complete all the assignments. LIT+ will require a commitment of time however the benefit will greatly enhance the relationship of all involved with Christ, the local church and community. Each student will need to completely fill out an application with the name of the local mentor, a letter of support from their church/pastor and the require deposit. Not everyone who applies will be admitted, space is limited, and priority will be given to seniors, then juniors, a sophomore may apply but will only be selected if there is space after the seniors and juniors.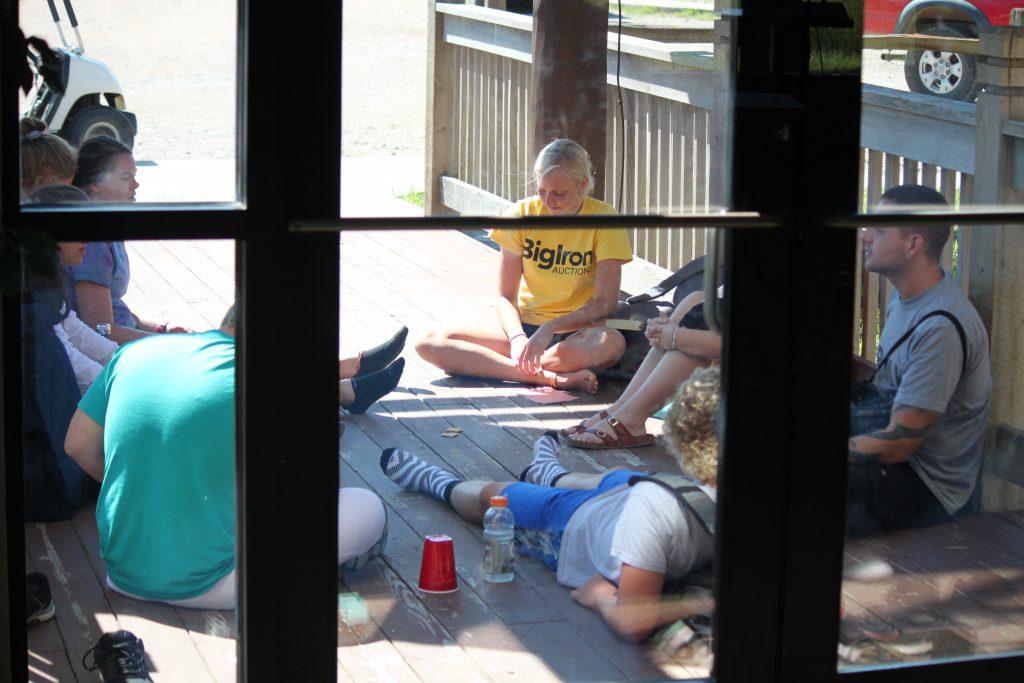 What's Next?
Application Process
• Apply by downloading and submitting the forms below. Application deadline is August 15, 2018.
• Have your pastor/church send a letter of support for your participation.
• Find a mentor, they must be a mature Christian adult and be willing to fully participate, and have a background check.
LIT+ Costs
• Each student will pay $25 per retreat ($100 total) prior to attending.
• Each local church supporting a student will pay $50 ($200 total) a retreat prior to attendance.
• Mentors attend two of the retreats at no charge.
• Scholarships will be available on a limited need basis.
Apply for LIT+
Return application to: ABC/NE, 11244 Blondo St., Omaha, NE 38164 or rstoops@abcnebraska.com