Leadership for camp, church and community
Every year our summer campers are blessed by the leadership of young adults just like you! Our summer staff works hard to provide the best summer camp experience possible and it all starts with great training!
Attending LIT is the first step in making a difference as a paid or volunteer cabin leader and preparing young adults for leadership and ministry. Attending LIT does not guarantee a position at camp.
This training is also beneficial for leadership at your church or in your community.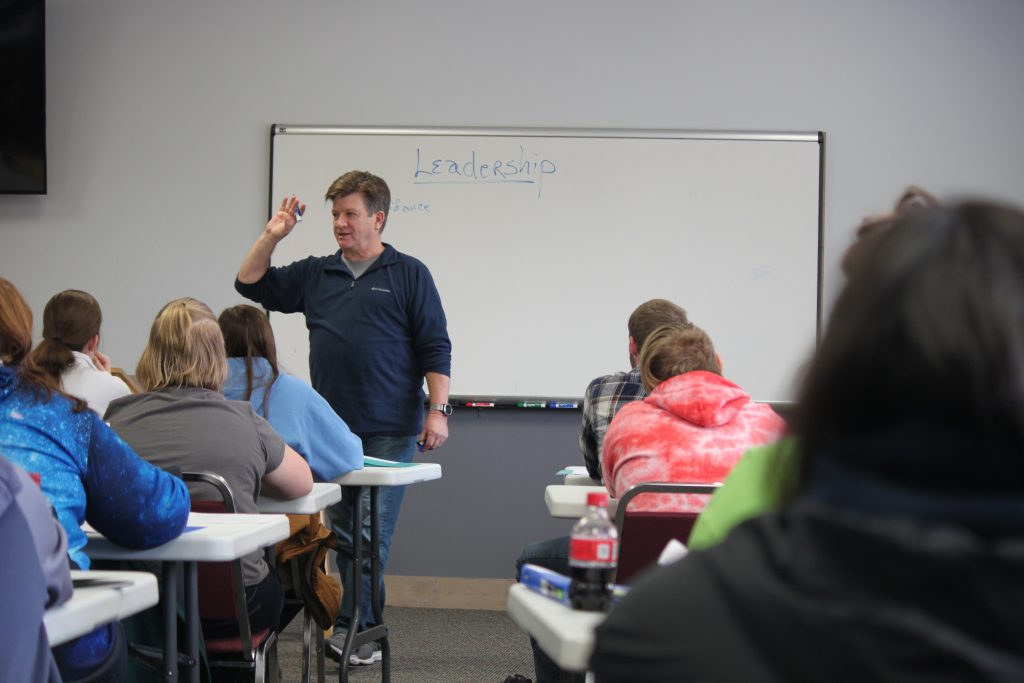 Here's the details!
Program Times: Friday 5pm- Saturday 4pm
Cost: $25 per person
Includes: Accommodations at Calvary Lodge or Callender House and 3 meals
Training includes:
Cabin Leader skills
Child protection training (required for all paid & volunteer staff)
Lifelong leadership skills including how to lead devotions
How to share your faith and testimony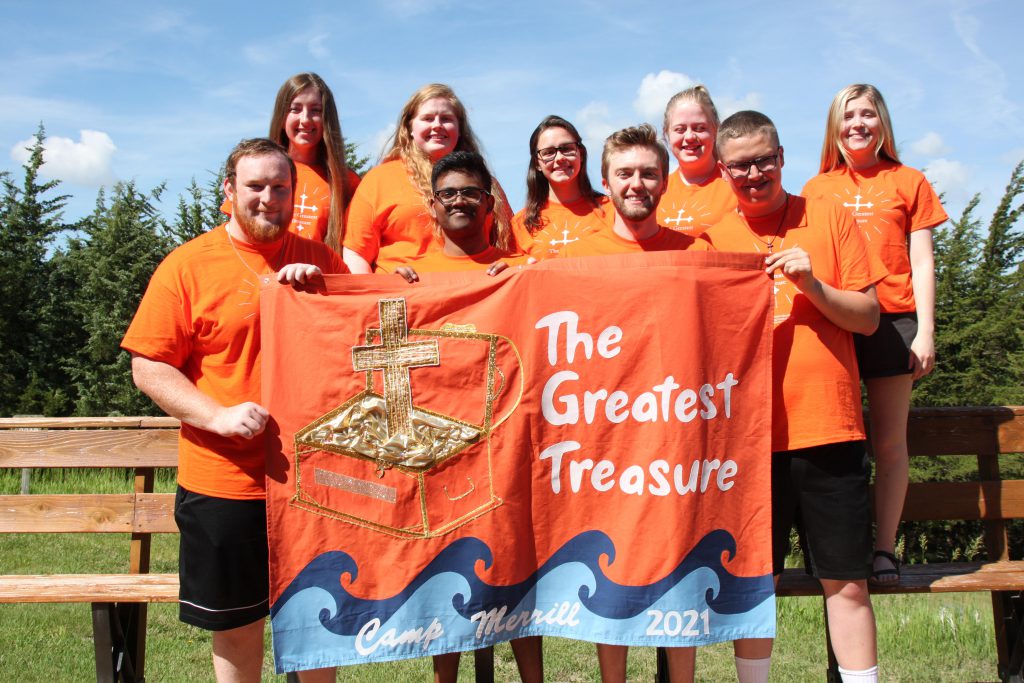 LIT
Highschool age and up.
Feb 11-12 2022