Leadership for camp, church and comunity
Every year our summer campers are blessed by the leadership of young adults just like you! Our summer staff works hard to provide the best summer camp experience possible and it all starts with great training!
LIT prepares young adults for leadership and ministry. Whether students want to serve at camp or in their churches and communities LIT is a great first step to leadership.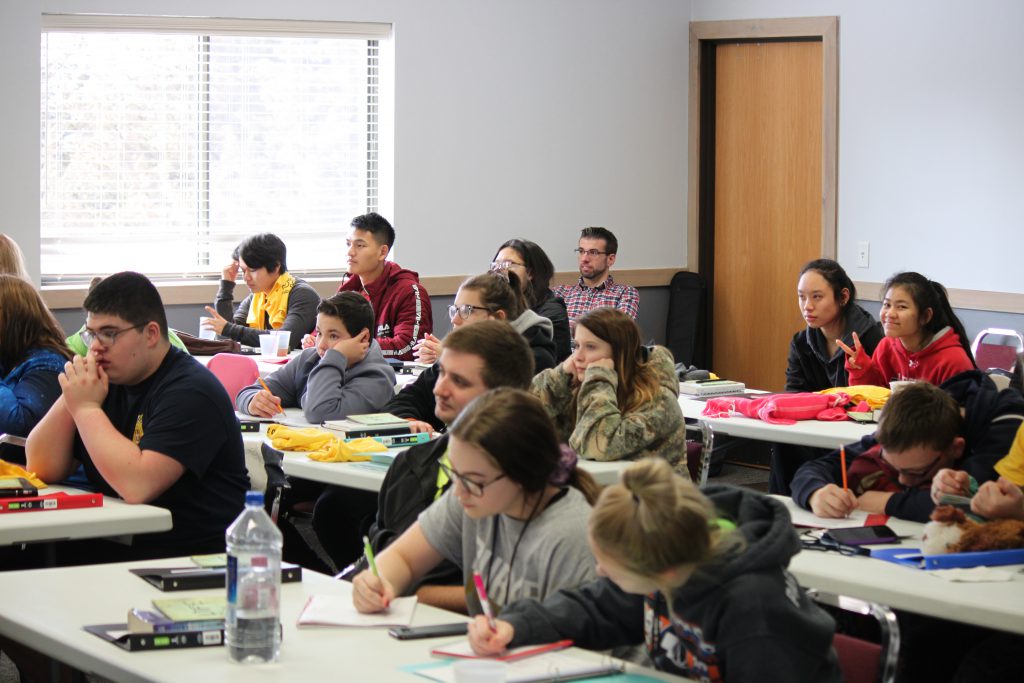 LIT
Highschool age and up.
Feb 11-12 2022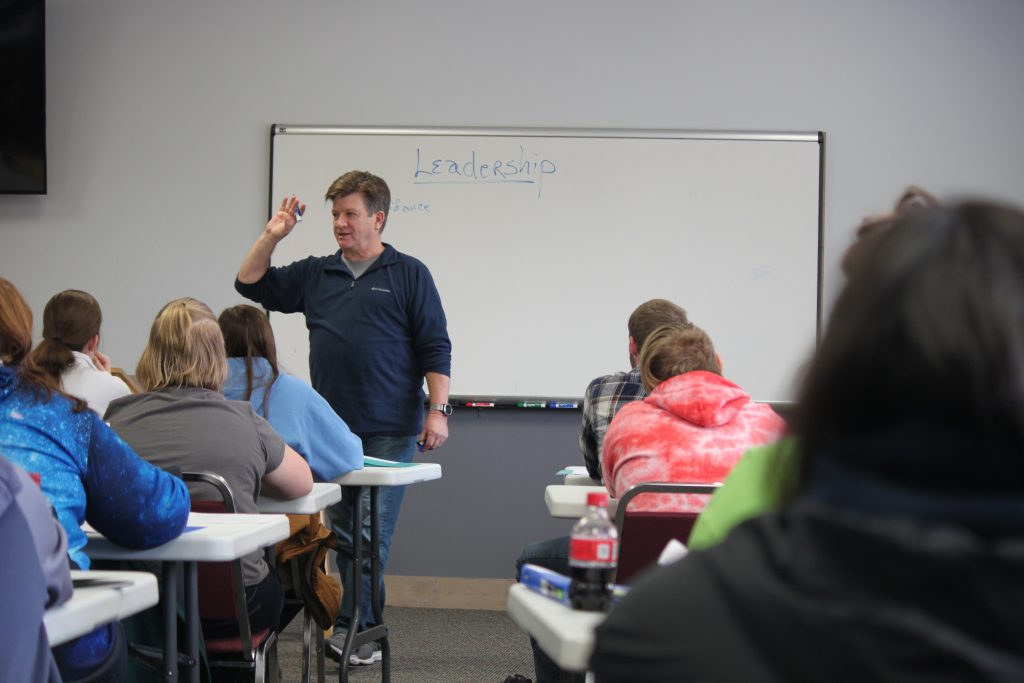 The LIT Program
LIT is the first step to joining our summer staff. During this training you will learn what to expect as a leader. Students will learn about working with children, how to share their faith and much more!
LIT is also designed for people who wish to lead children and youth at their local church. It prepares you for working with children and youth. LIT is a great start for anyone wanting to serve.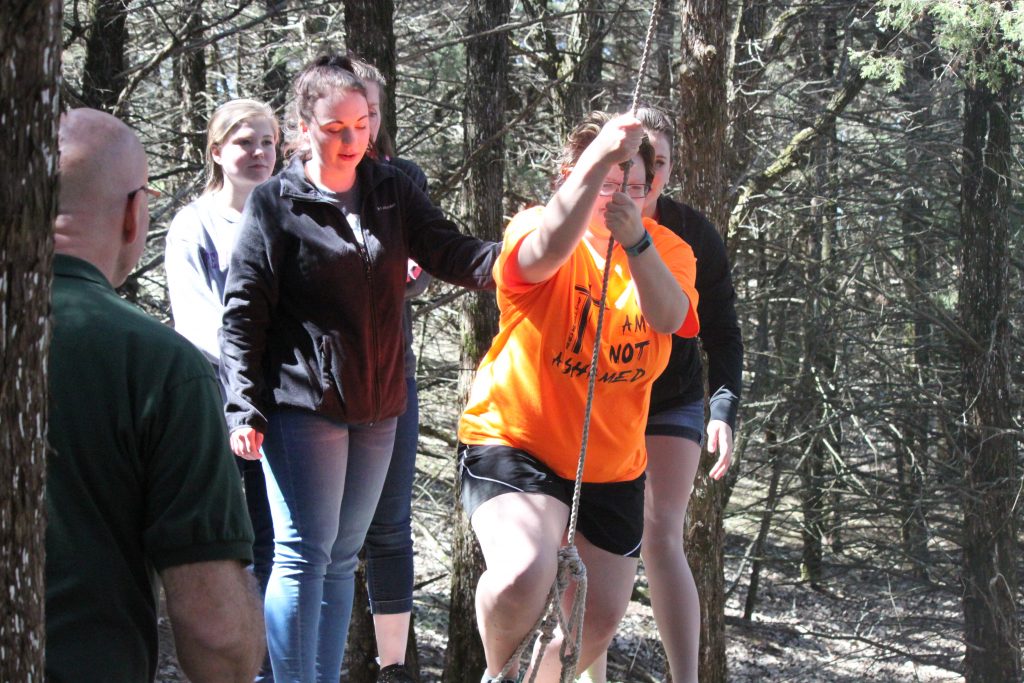 What you can expect at LIT
You can look forward to many great classes. From presentations by professional medical staff teaching first aid to leadership classes with church leaders you will learn about all aspects of ministry. There will be hands on training and skill building mixed into classes so get ready to learn!
LIT is a 24 hour training experience. You only need to attend one of the sessions. Each session starts Friday evening and ends Saturday afternoon. Attending LIT does not guarantee a position at camp.