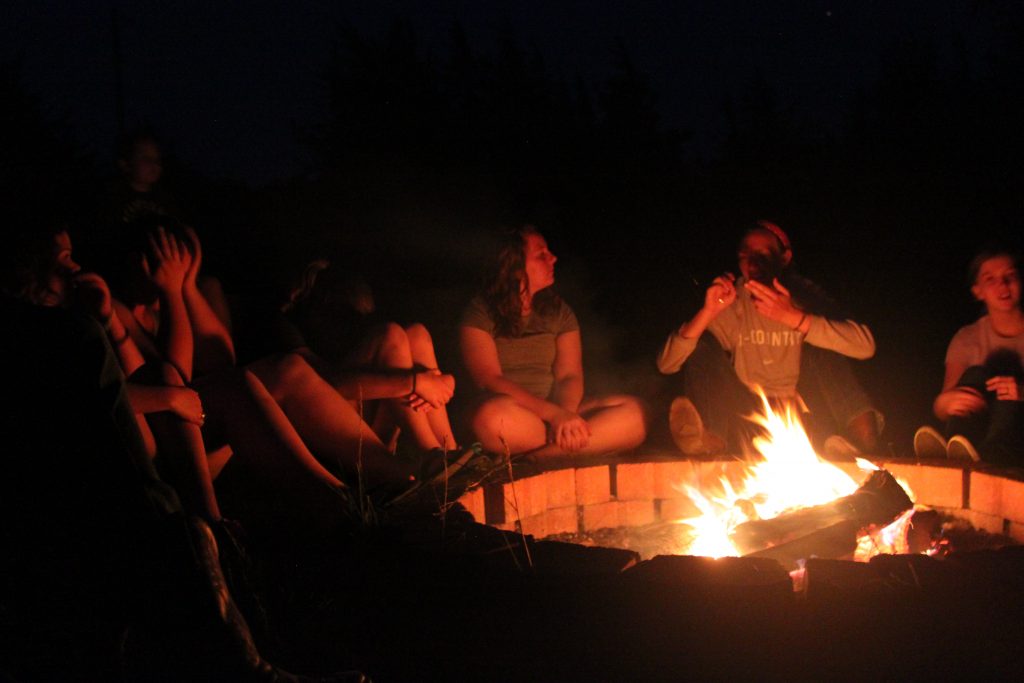 Spend your summer at camp
Moses Merrill Camp and Conference Center is looking for fun and energetic staff to join our team for the summer camp season. If you enjoy people and kids of all ages and want to make an  impact on their lives, please consider joining our team. Your summer will be filled with camp songs, Bible studies, games, friendships and much more. Summer Staff is more then a summer job, it's an opportunity for one of the best summers ever!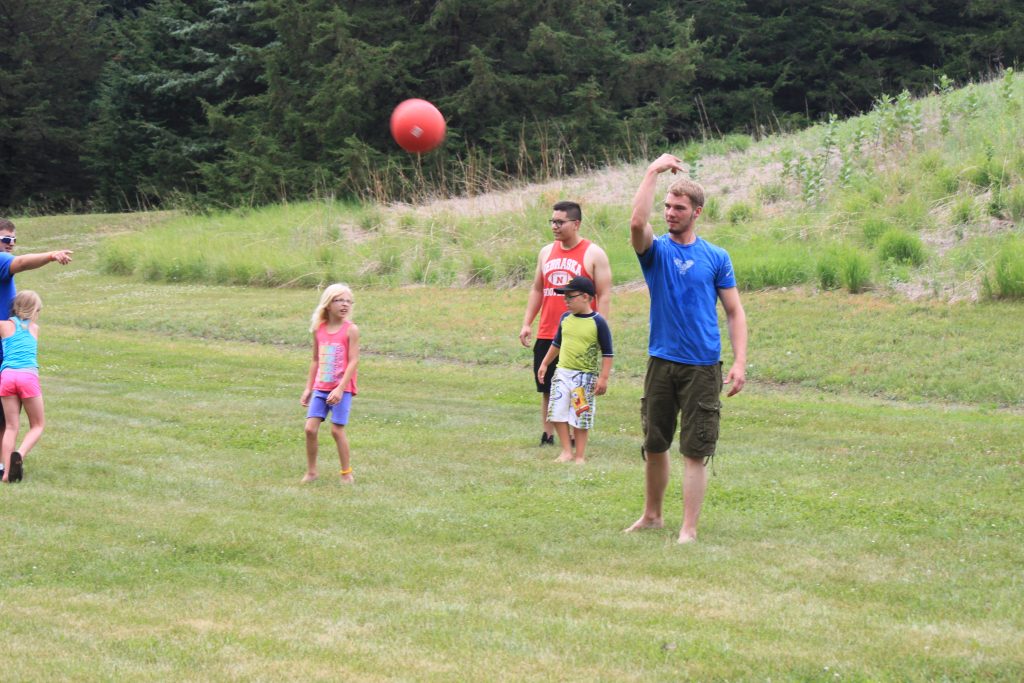 What Summer Staff is all about
SUMMER STAFFERS MAKE CAMP AWESOME!
They serve and lead in so many ways. From games and Bible studies to campfires and helping with dishes.  Everyday is a new adventure. You can expect a busy summer filled with many opportunities to have an impact on our campers and God's Kingdom.  A summer on the summer camp team will change your life in ways you can't even image.
What are you waiting for?
Apply today!
Here is what your summer will look like
End of May – first week of June –  Staff Training
June Camps
     JAM/Mission Camps
     Mid-High Camp
     MAD Camp
     Day Camp
4th of July Break
July Camps
     Junior Camp
Senior Camp
Family Camp
Apply for summer staff
What position are you interested in?
We have several summer staff positions available every summer. Below you will find the positions and their position descriptions.
Submit an Application
To apply for summer staff please fill out an online application. We are currently accepting applications for summer 2023.