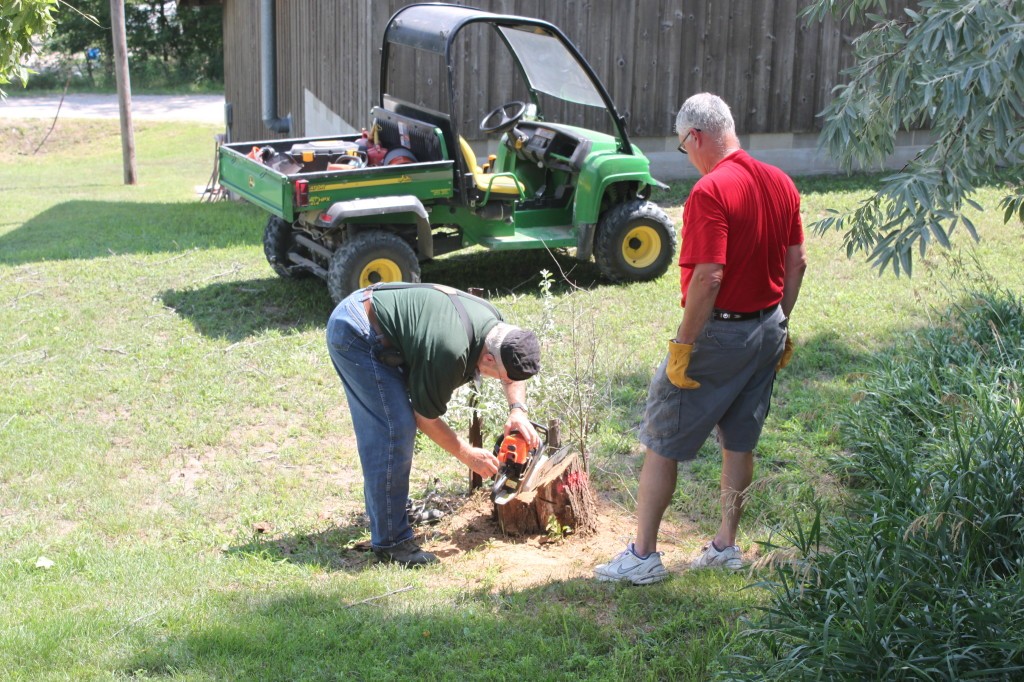 Help us get ready for the summer!
There is much to do to get ready for summer camp…..
Landscaping, Zip Line Improvements, Spring Cleaning, Set Up Activities, Painting, and much more!
Let us know you are coming
We can use your help for a day or a week. Contact camp with the dates you will be attending Project Camp. Lodging and meals will be available.