Say Yes To The Call
Join us for a great time of worship, music, food, fellowship, ministry projects, and saying "Yes to the Call" of ministry.
Our Friday Keynote Speaker: Rev. Dr. Selwyn Bachus
Dr. Bachus was recognized as one of the top 20 young pastors to watch in the nation by the African-American Pulpit Journal (Summer 2005). This year he will celebrate his 12th Anniversary as Senior Pastor of Salem Baptist Church in Omaha, NE and 32 years of preaching. He is the pastor of the Salem Baptist Church, Omaha, NE. He is ordained ABC/NE.
Our Saturday Keynote Speaker: Rev. Dr. Bill Shiell
Dr. William D. Shiell is the eleventh President of Northern Seminary, where he also serves as Professor of Pastoral Theology and Preaching. Dr. Shiell has published five books, primarily in New Testament. Bill's love of scripture can be seen whenever he preaches.
Our Global Servant Speaker: IM Missionary Becky Mann
Becky and her husband Mike have been on the mission field in Thailand for over two decades. They have brought fresh water to hundreds of villages, and transformed opium farmers into to coffee farmers. Becky escaped Viet Nam as a teen and has many great God stories to tell.
Mission Expo
April 24-25 2020 – First Baptist Church Fremont NE
Register for the 2020 Expo
Adult Registration: $25 per person
EACH PERSON MUST FILL OUT A SEPARATE REGISTRATION FORM
DEADLINE FOR REGISTRATION FOR THE CONVENTION IS APRIL 22, 2020
Lodging: Lodging can be found in a variety of hotels and motels. Mention you are with "ABCNE" or "Region Expo" to receive the discounted rate.
Discounted rate at Holiday Inn Express, Fremont at $109.95 for a single or double room. You must mention the American Baptist Churches Expo Conference to get this rate. Rooms are limited and not guaranteed.
Children: Each child must have a separate registration form. There is no charge for the nursery, There is a $10 activity fee for the Pre-school and Elementary Program- payable at the convention
Expo Schedule
Friday April 24, 2020
1:00 PM ABWM Luncheon
1:30 PM Pre -Pastors Mini – Conference
4:00 PM Nebraska Ministers Fellowship
6:00 PM Expo Hors d'oeuvres
7:00 PM Evening Session— Dr. Bachus
9:00 PM Expo Café
Saturday April 25, 2020
9:00 AM Worship
9:15 AM Business Session
10:00 AM —Break—
10:15 AM Session 1 – Dr. Shiell
11:00 AM Break
11:15 AM Session 2—Becky Mann
12:00 PM Lunch
1:00 PM Session 3—Dr. Shiell
1:45 PM Habitat Projects
2:45 PM Closing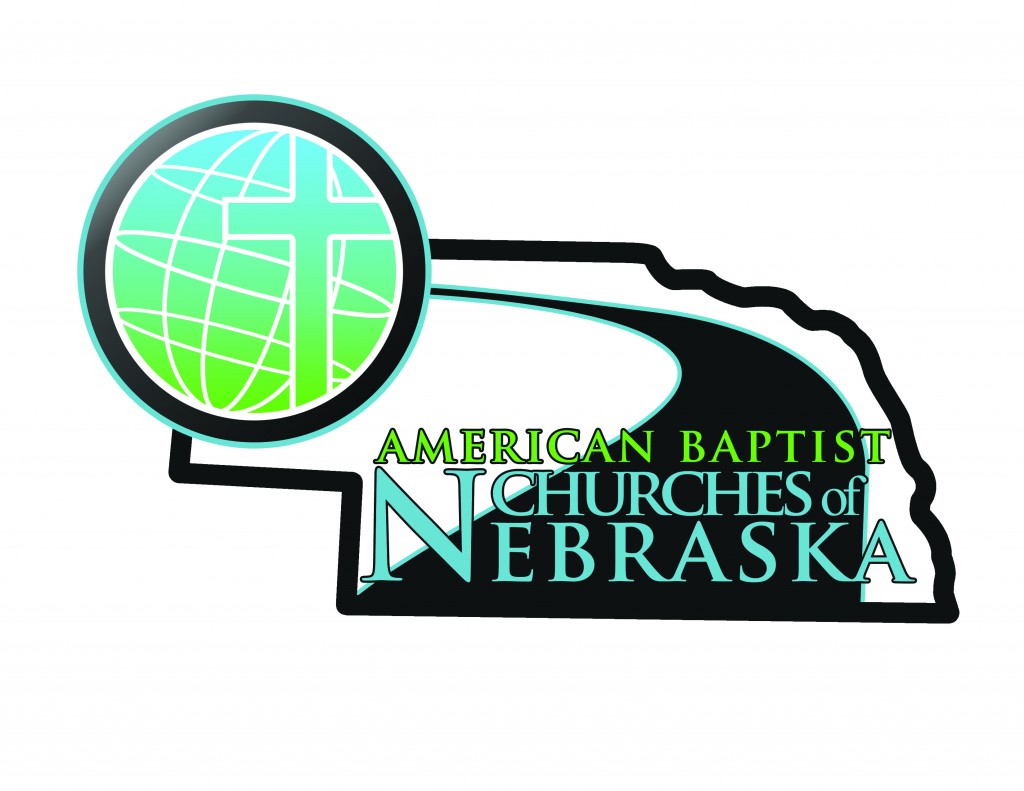 Contact the Region Office:
(402) 556-4730
(877) 244-7339