Preparing Leaders
Do you work or volunteer with the youth at your church? Join us for this one day training! Connect with fellow youth leaders. learn new tools you can take back to your youth group. Find out how you can partner with the Region and with camp.
Workshop Sessions:
Connecting with the Region and Camp
Curiculum Round Table – Finding impactful topics and curriculum.
A New Look for Youth Ministry – Reaching youth in today's world.
Child Safety – Creating a plan to protect your youth.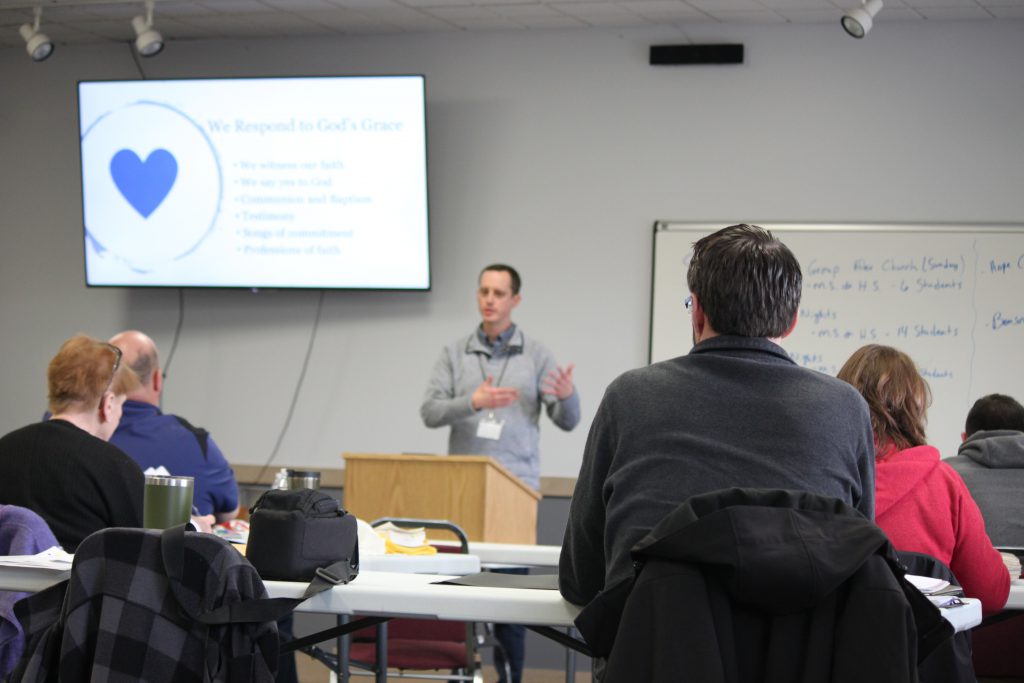 Youth Leader Workshop
Jan 25th 2020
Register for the Youth Leader Workshop
Youth Leader Workshop – Jan 25 2020
Time: 9 am – 4 pm, Check In: 9 am, Location: Camp Moses Merrill, Fee: $10 per person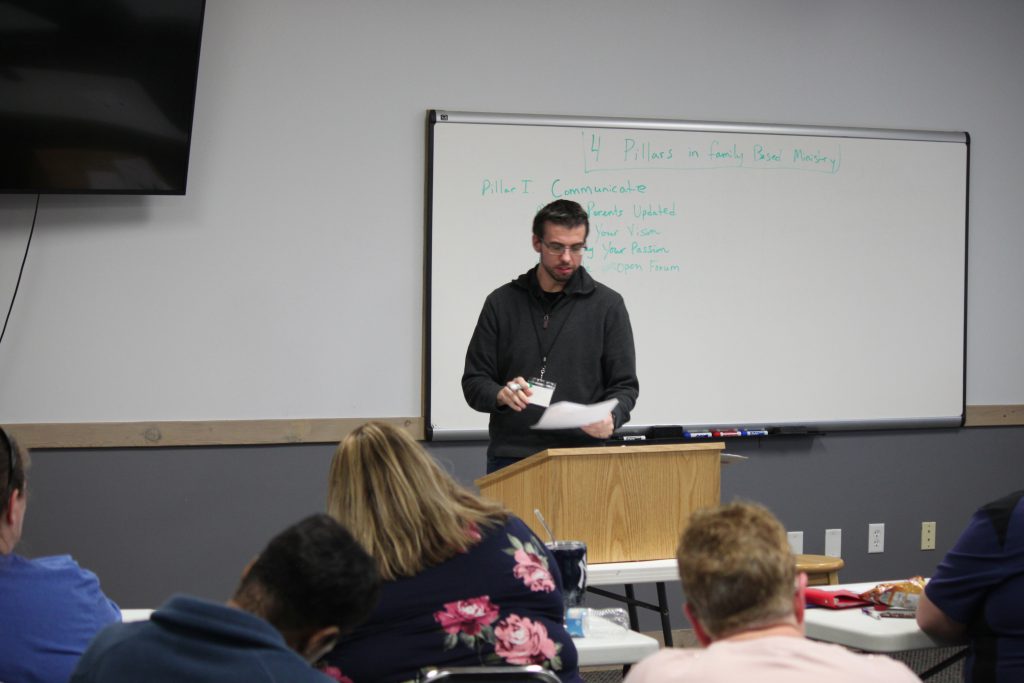 What you can expect at this workshop
This event is hosted by the American Baptist Churches of Nebraska and Camp Moses Merrill. Our goal is prepare and connect the leaders that serve in our local churches. You can look forward to many great sessions. From presentations by region staff to leadership classes with church leaders you will learn about all aspects of ministry. There will be hands on training and skill building mixed into classes so get ready to learn!