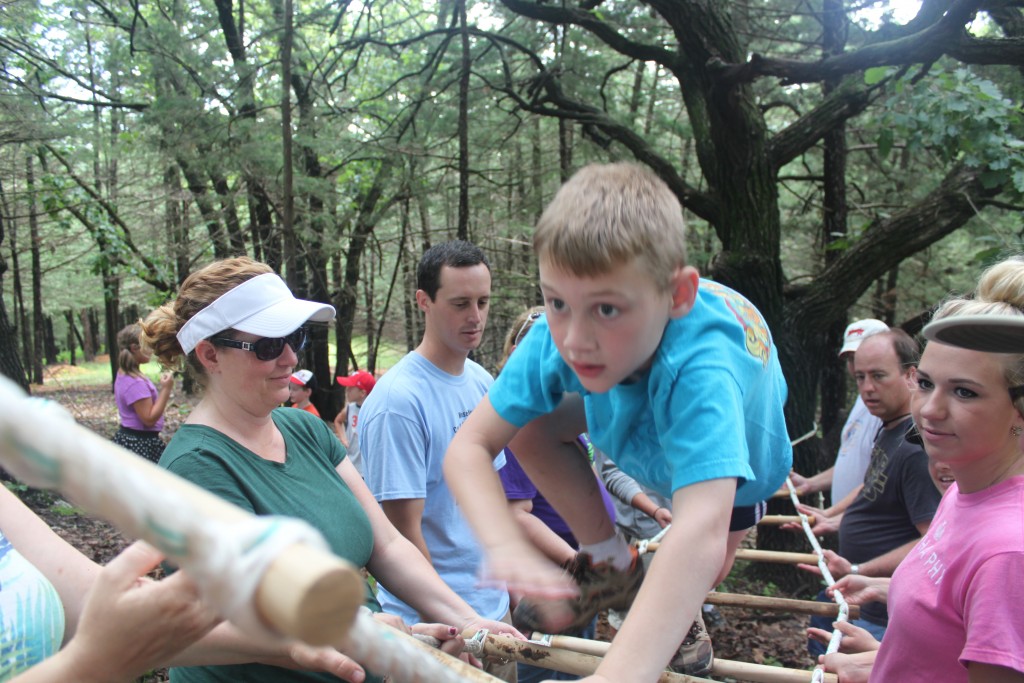 [vc_btn title="Details" style="flat" shape="square" size="lg" align="center" button_block="true" css=".vc_custom_1515450561408{margin-top: 0px !important;margin-right: 0px !important;margin-bottom: 0px !important;margin-left: 0px !important;border-top-width: 0px !important;border-right-width: 0px !important;border-bottom-width: 0px !important;border-left-width: 0px !important;padding-top: 0px !important;padding-right: 0px !important;padding-bottom: 0px !important;padding-left: 0px !important;}" link="url:http%3A%2F%2Fcampmerrill.com%2Fhome%2Ffamily-camp%2Ffamily-camp-1%2F|||"]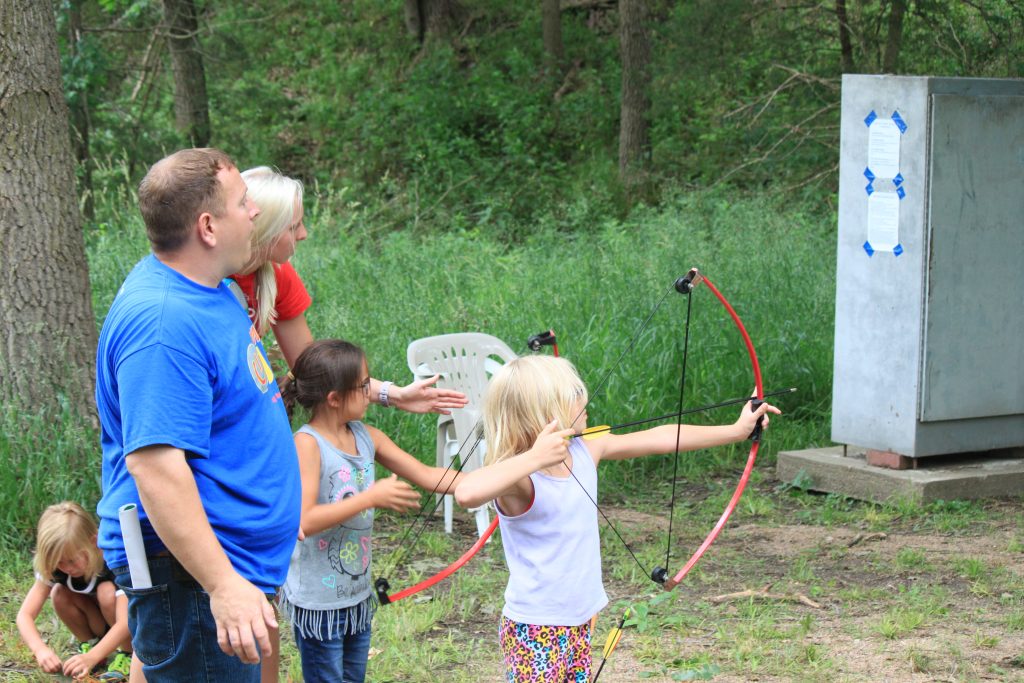 July 31st – August 3rd 2018
[vc_btn title="Details" style="flat" shape="square" size="lg" align="center" button_block="true" css=".vc_custom_1515450686746{margin-top: 0px !important;margin-right: 0px !important;margin-bottom: 0px !important;margin-left: 0px !important;border-top-width: 0px !important;border-right-width: 0px !important;border-bottom-width: 0px !important;border-left-width: 0px !important;padding-top: 0px !important;padding-right: 0px !important;padding-bottom: 0px !important;padding-left: 0px !important;}" link="url:http%3A%2F%2Fcampmerrill.com%2Fhome%2Ffamily-camp%2Ffamily-camp-2%2F|||"]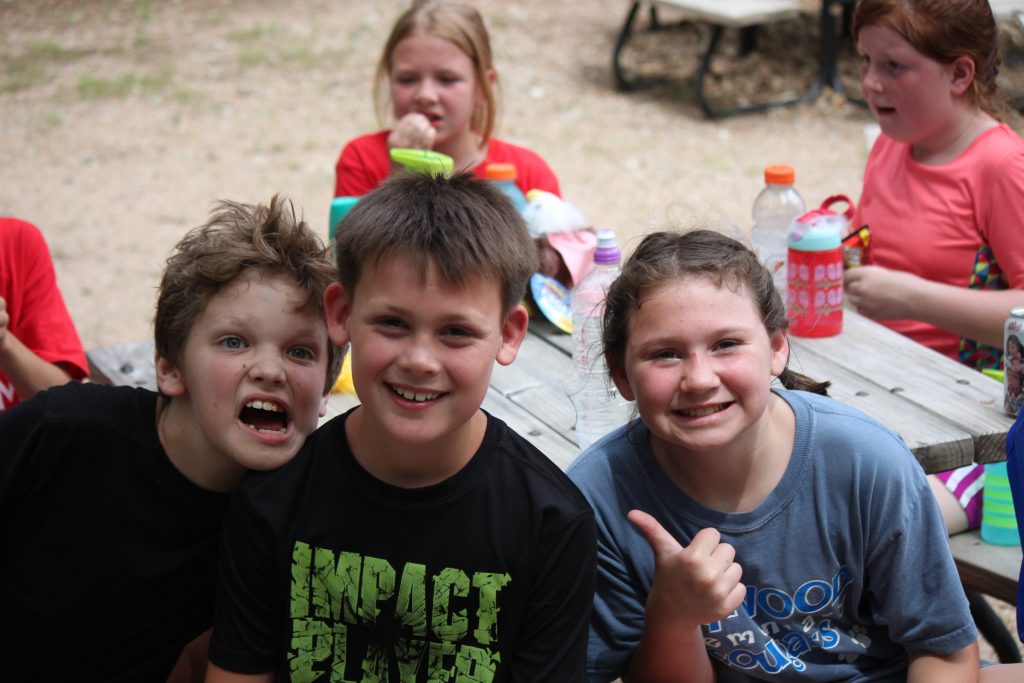 [vc_btn title="Details" style="flat" shape="square" size="lg" align="center" button_block="true" css=".vc_custom_1515450726674{margin-top: 0px !important;margin-right: 0px !important;margin-bottom: 0px !important;margin-left: 0px !important;border-top-width: 0px !important;border-right-width: 0px !important;border-bottom-width: 0px !important;border-left-width: 0px !important;padding-top: 0px !important;padding-right: 0px !important;padding-bottom: 0px !important;padding-left: 0px !important;}" link="url:http%3A%2F%2Fcampmerrill.com%2Fhome%2Ffamily-camp%2Ffamily-camp-3%2F|||"]
Register for Camp
To register for summer camp please follow the link below and fill out the online registration form. If you have any questions about camp please contact us.
[vc_btn title="Register for Camp" style="flat" color="warning" size="lg" link="url:http%3A%2F%2Fcampmerrill.com%2Fhome%2Ffamily-camp%2Fregister-for-family-camp%2F|||"]
Family Camp at Moses Merrill
Camp is a great idea for Families! Let the whole family join in on the summer camp fun with Family Camp at Moses Merrill. Grow together as a family with activities for all ages and meaningful Bible teaching for everyone! Bring the whole family to camp this summer!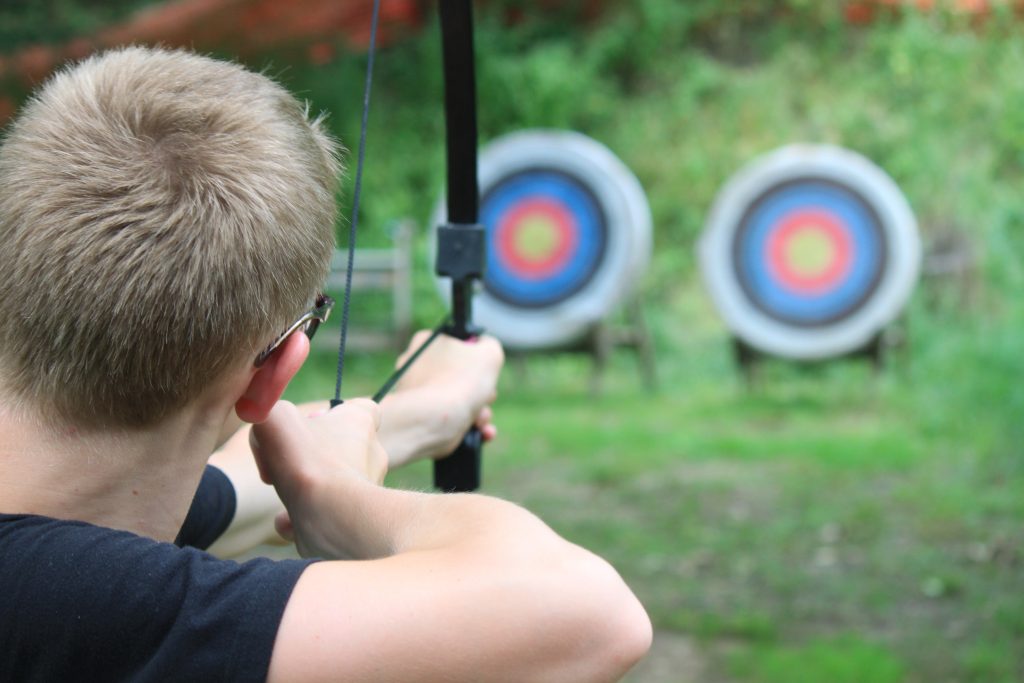 Camp for the Whole Family
We want to invite you to attend Family Camp at Moses Merrill. From your new born to the grandparents all family members are welcome to attend camp together. Whether it's just grandpa and a grandson or a family of four all are welcome. Enjoy fun activities, great food, and awesome speakers. Family Camp is a perfect place to spend the summer with your family!