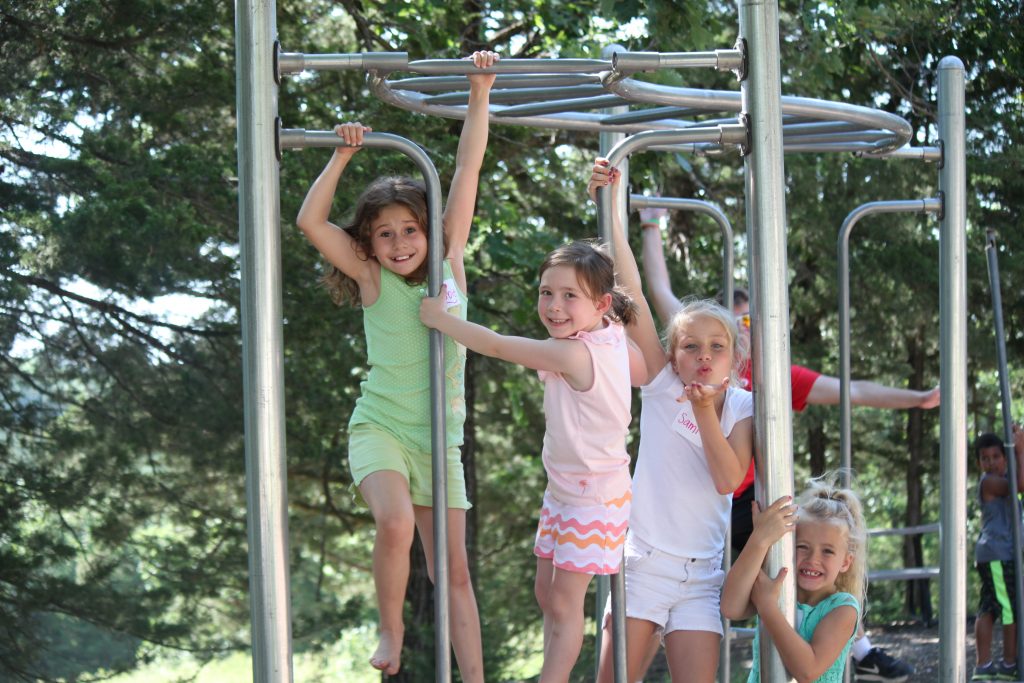 1st-3rd grade: June 10-12, 4th-6th grade: June 13-15 2018
[vc_btn title="Details" shape="square" size="lg" align="center" button_block="true" css=".vc_custom_1515453150840{margin-top: 0px !important;margin-right: 0px !important;margin-bottom: 0px !important;margin-left: 0px !important;border-top-width: 0px !important;border-right-width: 0px !important;border-bottom-width: 0px !important;border-left-width: 0px !important;padding-top: 0px !important;padding-right: 0px !important;padding-bottom: 0px !important;padding-left: 0px !important;}" link="url:http%3A%2F%2Fcampmerrill.com%2Fhome%2Fyouth-camp%2Fjam-camp%2F|||"]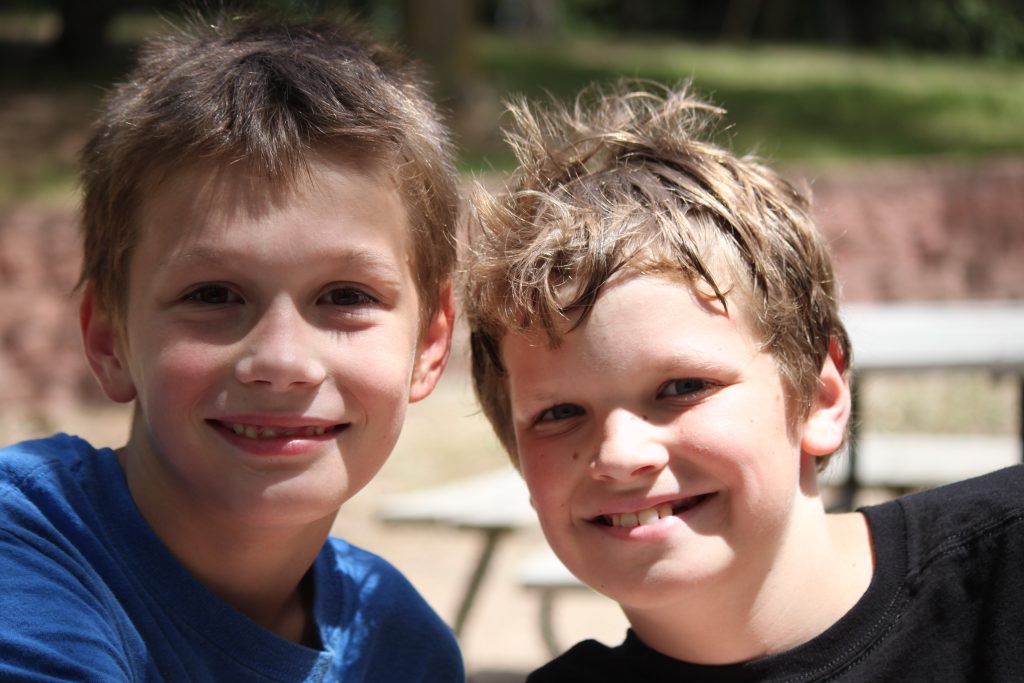 4th-6th grade: July 8-13 2018
[vc_btn title="Details" shape="square" size="lg" align="center" button_block="true" css=".vc_custom_1515453198753{margin-top: 0px !important;margin-right: 0px !important;margin-bottom: 0px !important;margin-left: 0px !important;border-top-width: 0px !important;border-right-width: 0px !important;border-bottom-width: 0px !important;border-left-width: 0px !important;padding-top: 0px !important;padding-right: 0px !important;padding-bottom: 0px !important;padding-left: 0px !important;}" link="url:http%3A%2F%2Fcampmerrill.com%2Fhome%2Fyouth-camp%2Fjunior-camp%2F|||"]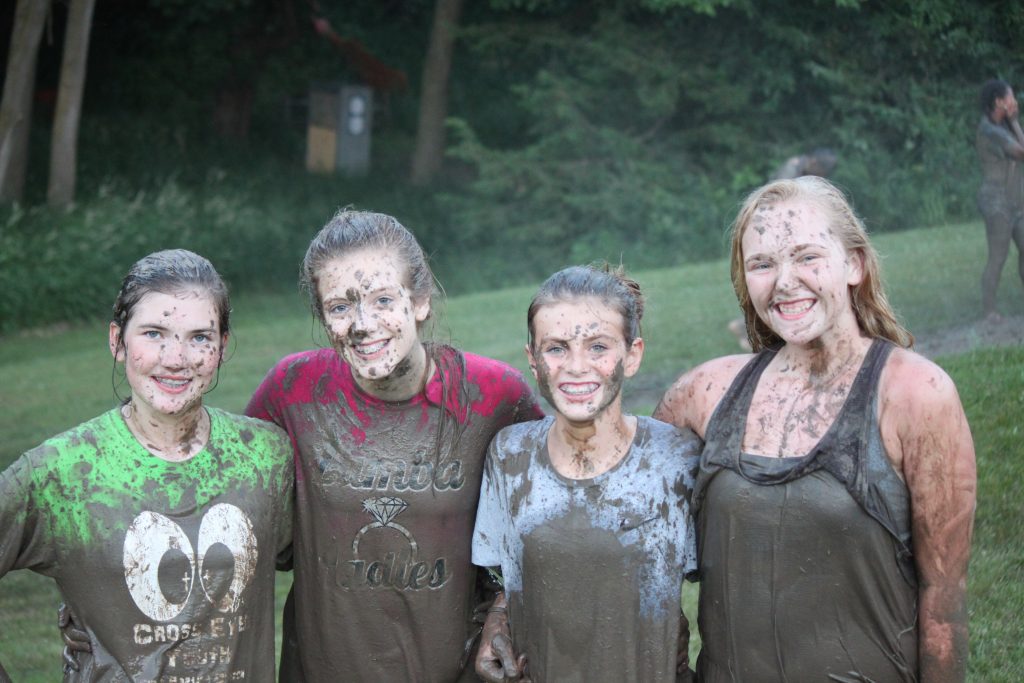 7th-9th grade: June 17-22 2018
[vc_btn title="Details" shape="square" size="lg" align="center" button_block="true" css=".vc_custom_1515453278931{margin-top: 0px !important;margin-right: 0px !important;margin-bottom: 0px !important;margin-left: 0px !important;border-top-width: 0px !important;border-right-width: 0px !important;border-bottom-width: 0px !important;border-left-width: 0px !important;padding-top: 0px !important;padding-right: 0px !important;padding-bottom: 0px !important;padding-left: 0px !important;}" link="url:http%3A%2F%2Fcampmerrill.com%2Fhome%2Fyouth-camp%2Fmid-high-camp%2F|||"]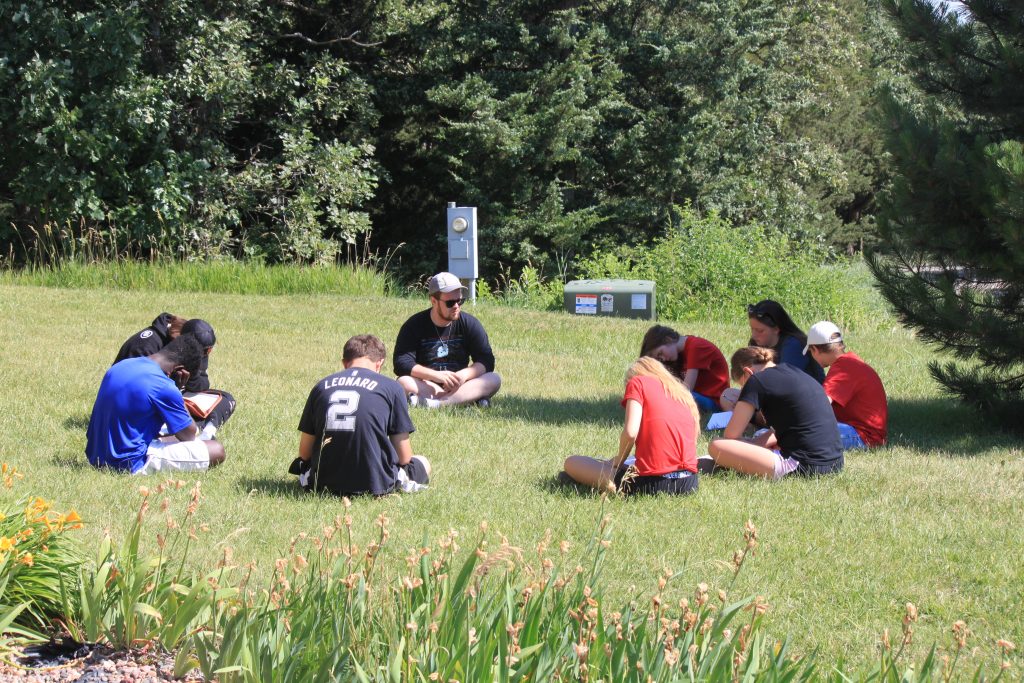 10th-12th grade: July 15-20 2018
[vc_btn title="Details" shape="square" size="lg" align="center" button_block="true" css=".vc_custom_1515453393892{margin-top: 0px !important;margin-right: 0px !important;margin-bottom: 0px !important;margin-left: 0px !important;border-top-width: 0px !important;border-right-width: 0px !important;border-bottom-width: 0px !important;border-left-width: 0px !important;padding-top: 0px !important;padding-right: 0px !important;padding-bottom: 0px !important;padding-left: 0px !important;}" link="url:http%3A%2F%2Fcampmerrill.com%2Fhome%2Fyouth-camp%2Fsenior-camp%2F|||"]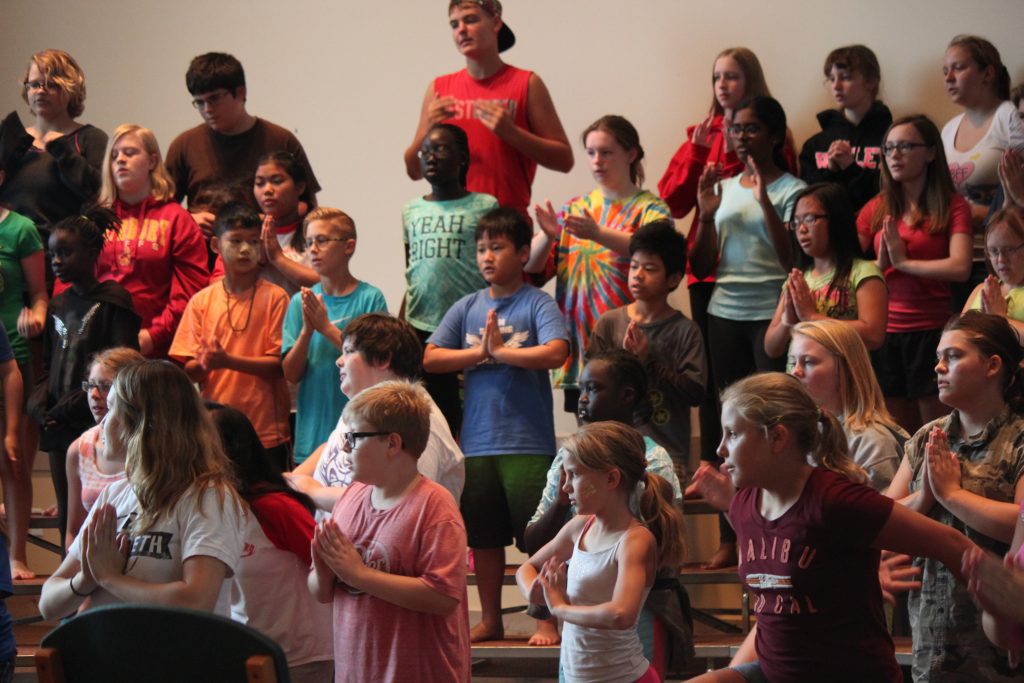 4th-12th grade: June 24-29 2018
[vc_btn title="Details" shape="square" size="lg" align="center" button_block="true" css=".vc_custom_1515453428371{margin-top: 0px !important;margin-right: 0px !important;margin-bottom: 0px !important;margin-left: 0px !important;border-top-width: 0px !important;border-right-width: 0px !important;border-bottom-width: 0px !important;border-left-width: 0px !important;padding-top: 0px !important;padding-right: 0px !important;padding-bottom: 0px !important;padding-left: 0px !important;}" link="url:http%3A%2F%2Fcampmerrill.com%2Fhome%2Fyouth-camp%2Fmad-camp%2F|||"]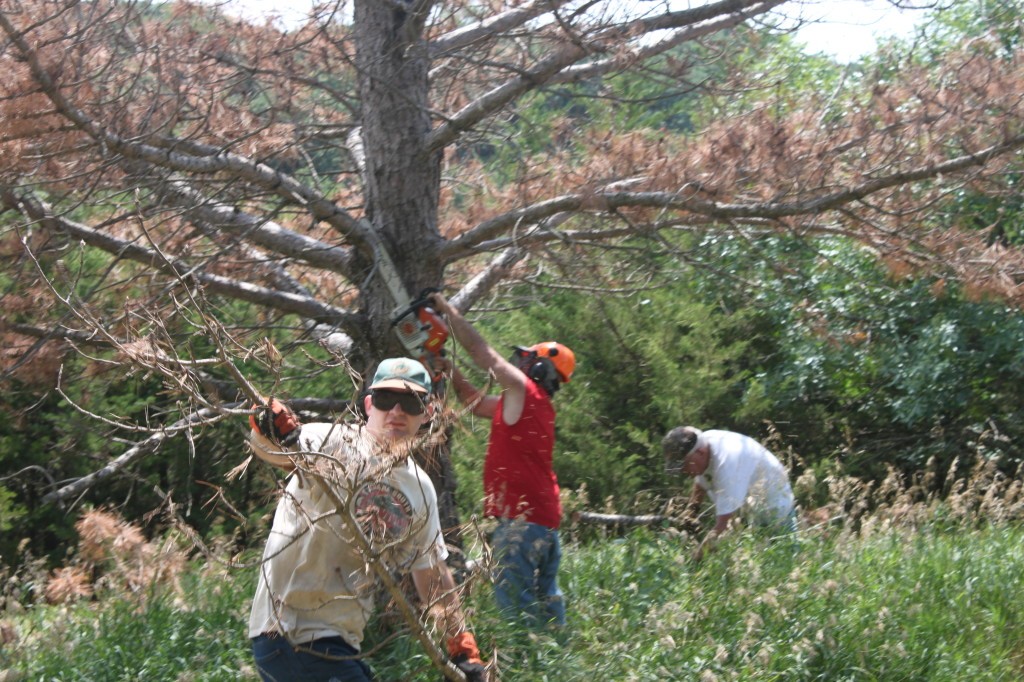 8th-12th grade: June 10-15 2018
[vc_btn title="Details" shape="square" size="lg" align="center" button_block="true" css=".vc_custom_1515453481500{margin-top: 0px !important;margin-right: 0px !important;margin-bottom: 0px !important;margin-left: 0px !important;border-top-width: 0px !important;border-right-width: 0px !important;border-bottom-width: 0px !important;border-left-width: 0px !important;padding-top: 0px !important;padding-right: 0px !important;padding-bottom: 0px !important;padding-left: 0px !important;}" link="url:http%3A%2F%2Fcampmerrill.com%2Fhome%2Fyouth-camp%2Fmission-camp%2F|||"]
Register for Camp
To register for summer camp please follow the link below and fill out the online registration form. If you have any questions about camp please contact us.
[vc_btn title="Register for Camp" style="flat" color="warning" size="lg" link="url:https%3A%2F%2Fcampscui.active.com%2Forgs%2FMosesMerrillCampConferenceCenter%3Fseason%3D2201901|||"]
Youth Camp at Moses Merrill
Anyone who went to camp as a kid has good memories of campfires, sunny afternoon swims and great friends. And now more then ever kids need time away at camp to just be kids! For over 70 years Camp Moses Merrill has been welcoming summer campers to a place where they can grow, explore and make new friends.
Faith
Camp has a way of helping campers learn about God. Whether its through singing hymns around a campfire or talking to a counselor, campers have many amazing opportunities to grow in faith.
Fun
Summer camp is fun! Swimming, hiking, singing, Ga-Ga Ball, CTF… The list of things to do is endless!
Friends
Seeing old friends and making new friends is one of the best things about camp! With a safe and friendly environment campers have wonderful opportunities to spend time with friends. The memories they will make will last a lifetime.
A Word from our Program Director
I want to take a moment to personally welcome you and tell you how much I value you interest in summer camp. We at Moses Merrill work hard to provide the best experience for our campers and I hope we will have the opportunity to serve you and your campers sometime soon. I am always excited for summer and the happy sounds of campers that come with it! Camp is always a great place filled with Faith, Fun and Friends.
Again thank you for your support of our ministry. See you next Summer!
Caleb Cornelius