Give To Moses Merrill Camp & Conference Center
Make a Donation
We share the love of Jesus with summer campers.  We are a Christ centered place for guests to seek God and grow closer to Him. We believe that Faith and Fun go hand in hand. We invite you to join us as we serve God in the amazing ministry happening at Moses Merrill Camp & Conference Center. Your prayers, your time and your financial support are vital to our mission.
Your gift to Moses Merrill Camp & Conference Center will make an eternal difference in the lives of many. If you would like to give to a specific project or become a 2300 Team member check the options below. Thank you for partnering with us.
You can donate here or send a check to MMCCC | 2849 Co Rd 31, Bldg 3 | Linwood, NE 68036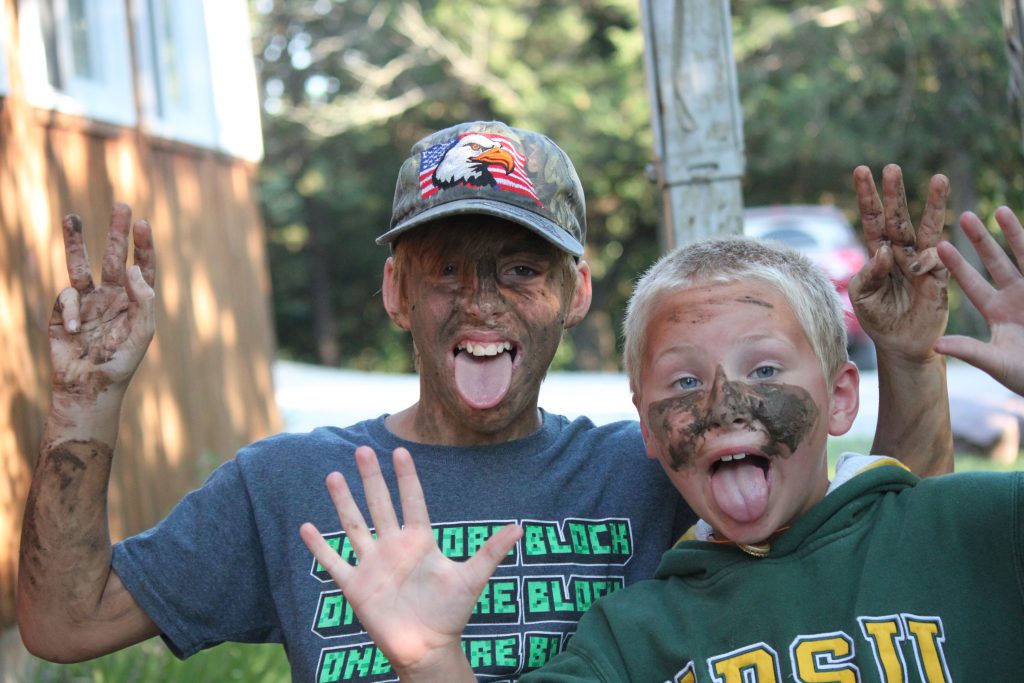 Join The 2300 Team
Members of the 2300 Team pledge to financially support Moses Merrill Camp & Conference Center with a monthly, quarterly or annual donation.  These gifts are vital to our mission of sharing the Gospel of Jesus with our summer campers and all guests. Donations to the 2300 Team give our ministry a much needed consistent income.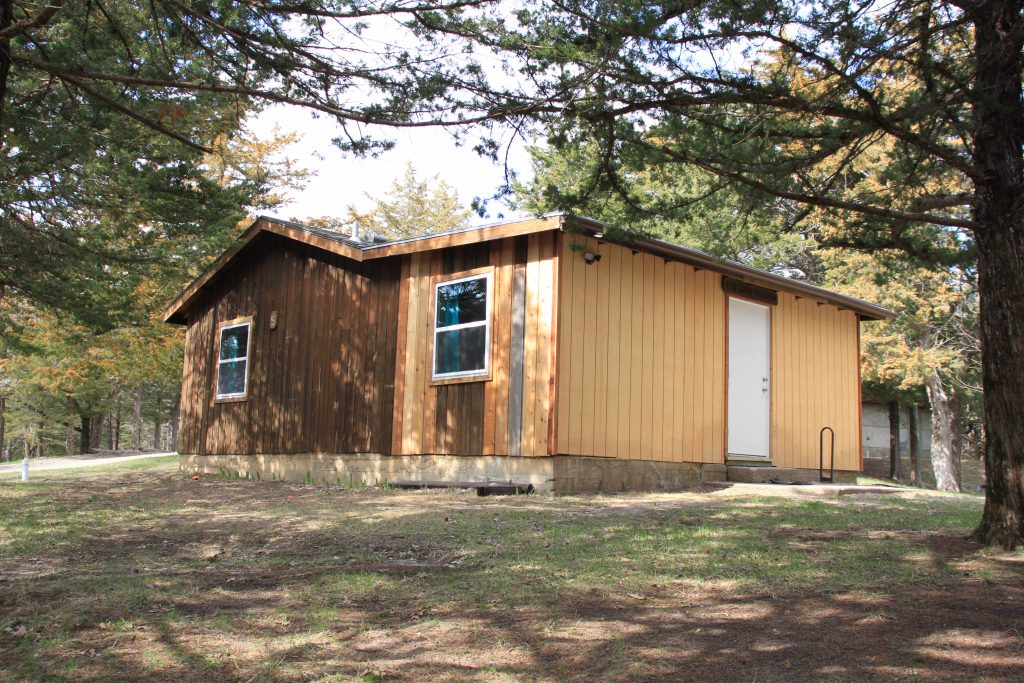 Cabin Update
Campers assigned to cabins 4 & 5 next summer are in for a treat! These newly updated cabins are completely finished and just waiting for kids! We are grateful for all who have supported this project. There are 7 more cabins to be updated at a total cost of $105,000 ($15,000 per cabin). Please consider partnering with us to reach our goal.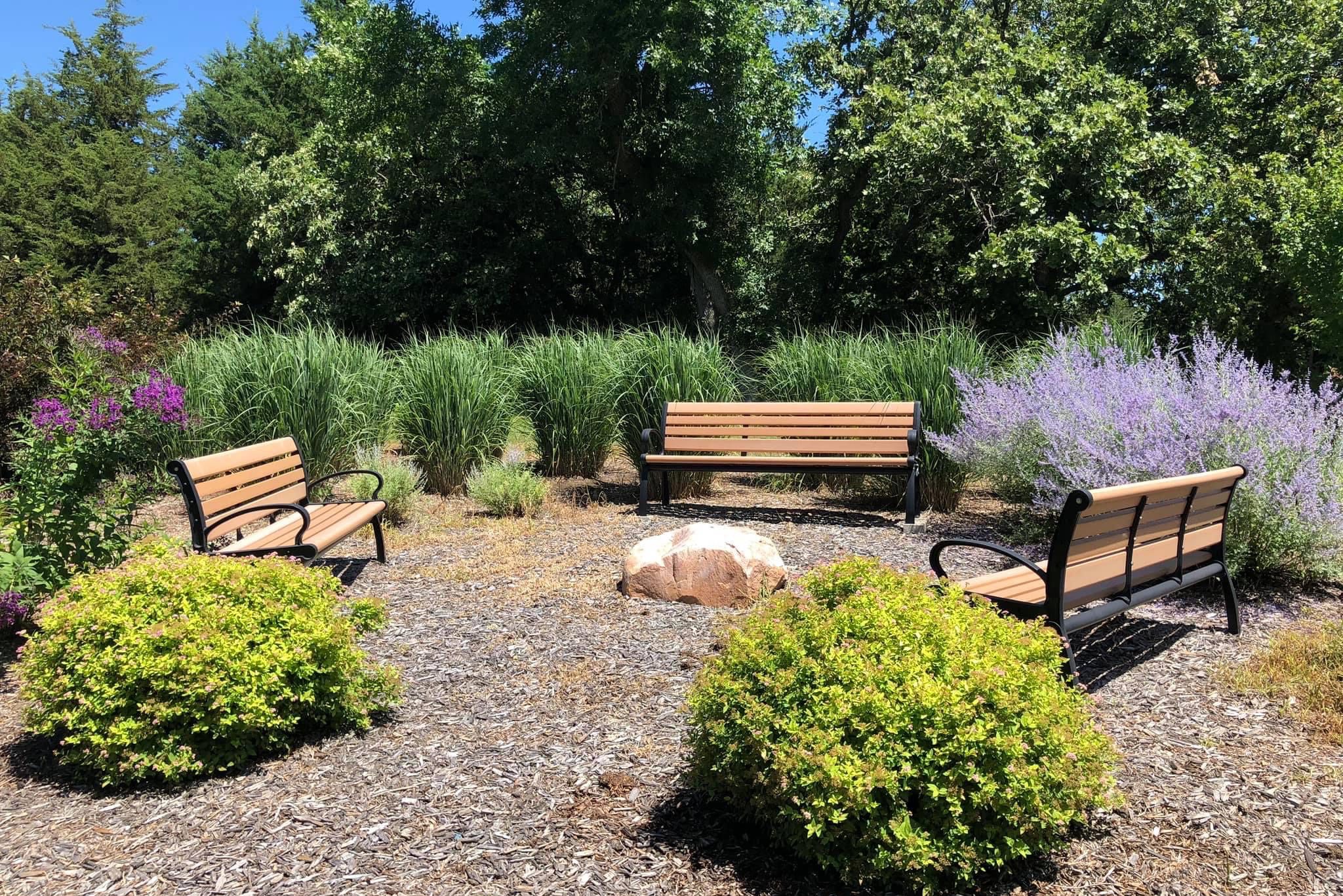 Memorial Brick Project
Camp Moses Merrill is a special place for so many. Your love for camp can be shared with all who visit while leaving a lasting memorial or tribute in our beautiful Memorial Garden. Your engraved brick can celebrate the life of a loved one, honor a special day such as a birthday, anniversay or baptism, a favorite camp memory or cabin leader, your church or a special scripture.