We have big ideas for Moses Merrill and we need your help! As we seek to better serve our guest we are always improving our ministry. Do you want to be part of our mission? Join our projects and help serve with us at Moses Merrill!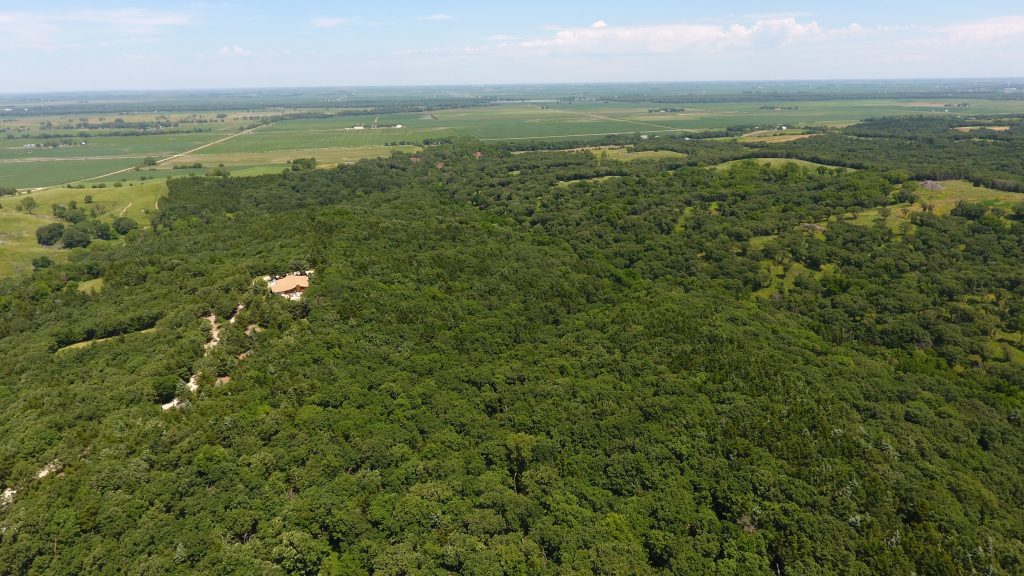 Make a Donation
Moses Merrill is blessed to have many supporters and friends of camp. If you are interested in making a donation please donate here or look below to learn how you can help one of our current projects.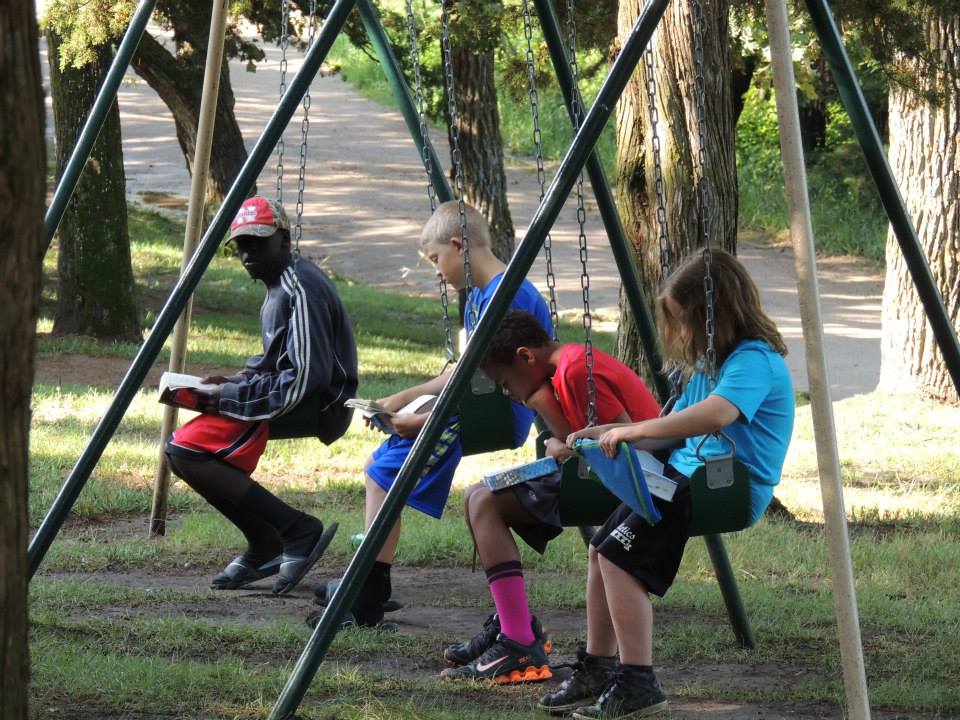 2300 Team
Make a difference for just $23 a month!
Members of the 2300 Team pledge to financially support Moses Merrill Camp & Conference Center with a monthly, quarterly or annual donation.  These gifts are vital to our mission of sharing the Gospel of Jesus with our summer campers and all guests.
Donations to the 2300 Team give our ministry a much needed consistent income.
Join the 2300 Team TODAY!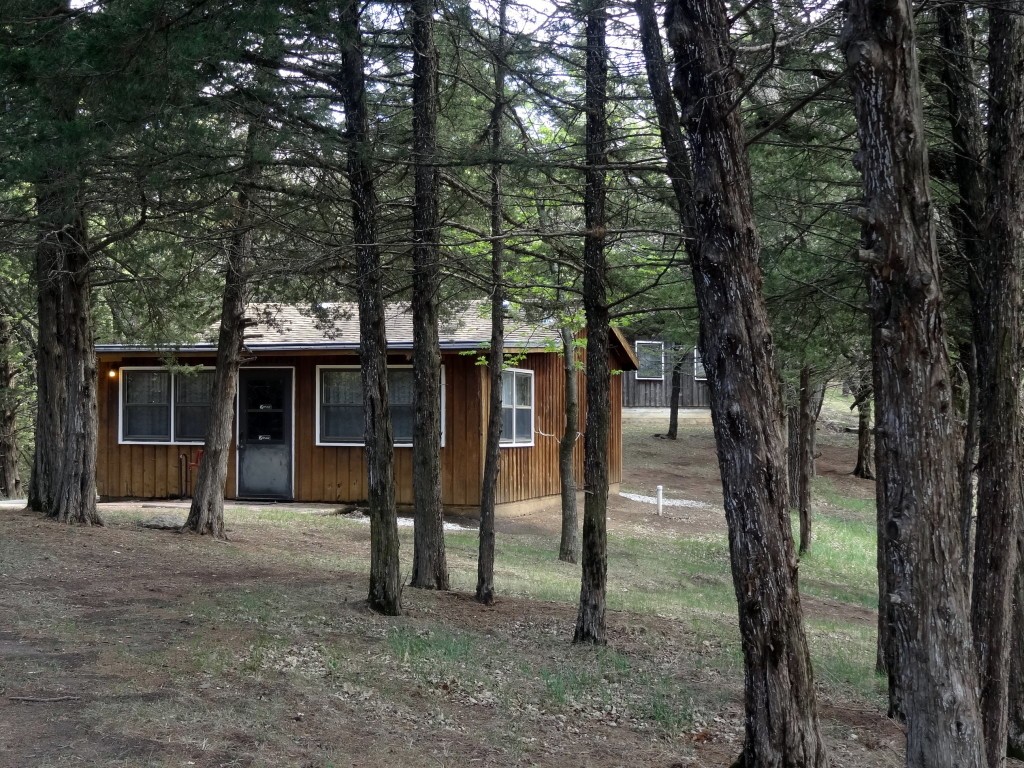 Building Bridges to the Next Generation - Cabin Remodel
For over 70 years, American Baptists in Nebraska have been Building Bridges at a place called Moses Merrill. Each summer hundreds of campers come and hear the Gospel. It is time to update our cabins to ensure that each camper has a great experience while here.  Thank you for your prayerful consideration to donate to this exciting project.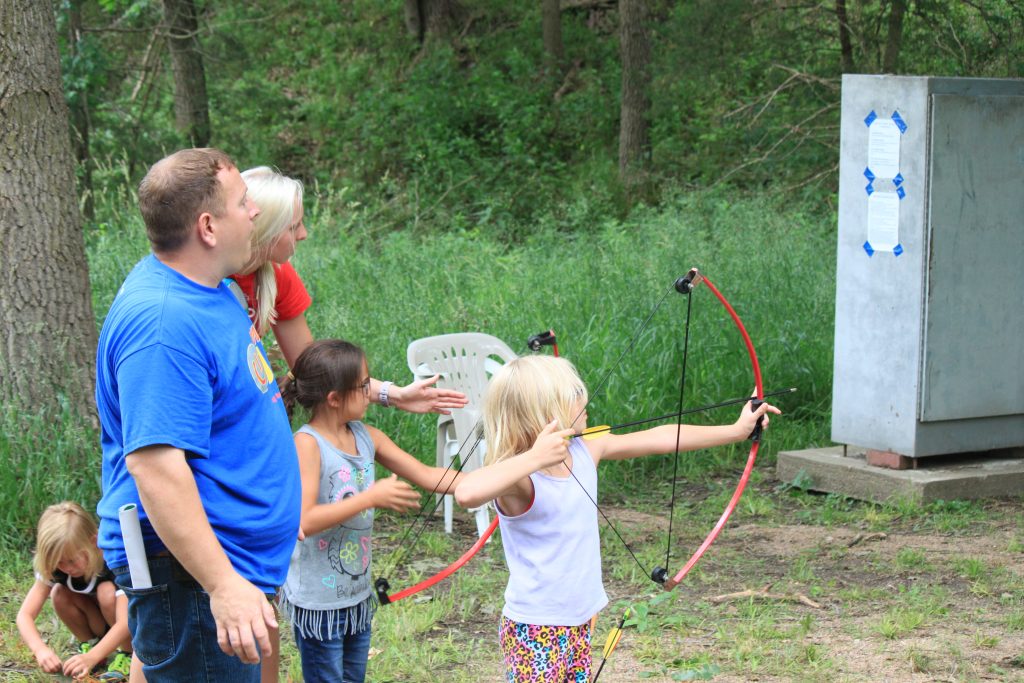 Our Wish List
From time to time people see something and say "wouldn't it be awesome if camp had that?" Well we agree! Here we have listed several items that we would love to have at camp. We hope that you see something that you might want to help us add to camp. If you are interested in helping us get something off our wish list please let us know and send us a donation with the appropriate amount!