Welcome to Moses Merrill
A Christ Centered Place for Discovery, Growth, and Renewal.
Updates From Camp: Summer Camp 2021!
June 14 – 16 | JAM | 1st-6th
June 14 – 19 | Mission Camp | 8th-12th
June 21 – 26 | Mid High | 7th-9th
June 28 – July 3 | Music & Drama | 4th-12th
June 29 – July 2 | Day Camp | 1st-6th NEW!
July 12 – 17 | Junior | 4th-6th
July 19 – 24 | Senior High | 9th-12th
July 31 – Aug 2 | Family Camp | All Ages
Register by May 1st for a $25 Discount on Week Long Youth Camps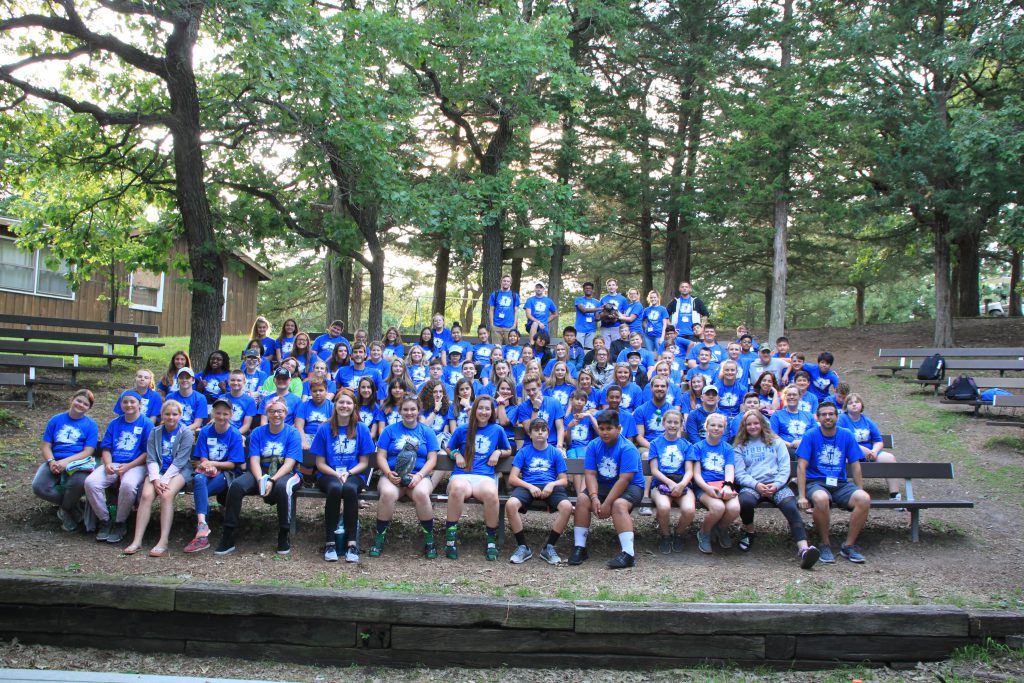 Youth Camp at Moses Merrill is all about faith, friends and fun! Join us as we hike, swim, sing and grow during our Youth Summer Camps. Get ready for an awesome week at camp by registering your camper. We offer several programs for kids of all ages.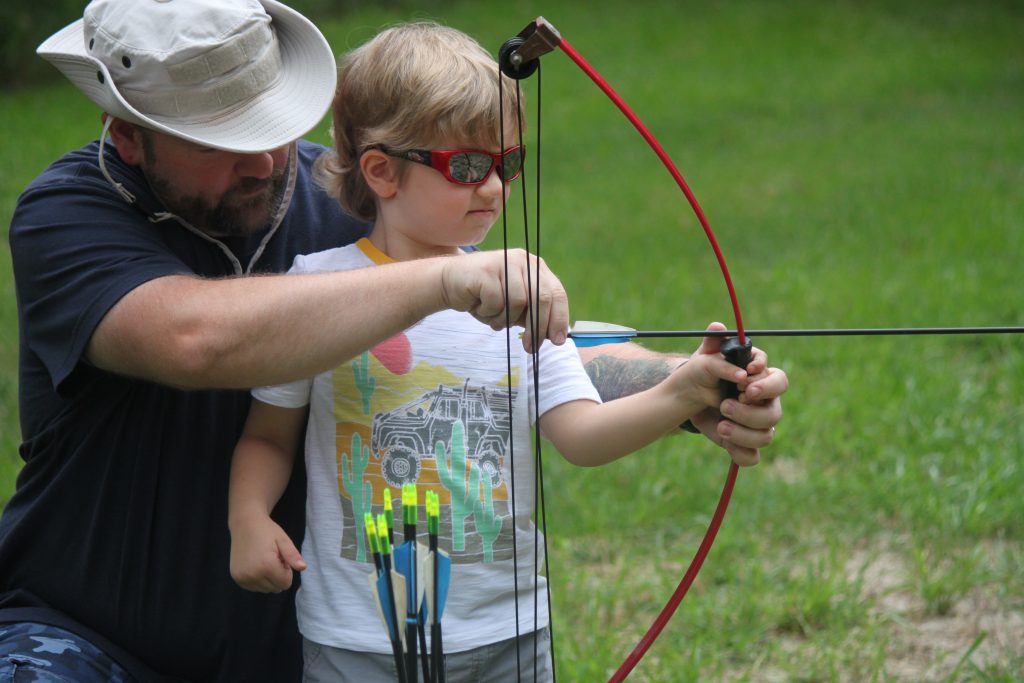 Camp is a great idea for Families! Let the whole family join in on the summer camp fun with Family Camp at Moses Merrill. Grow together as a family with activities for all ages and meaningful Bible teaching for everyone! Bring the whole family to camp this summer!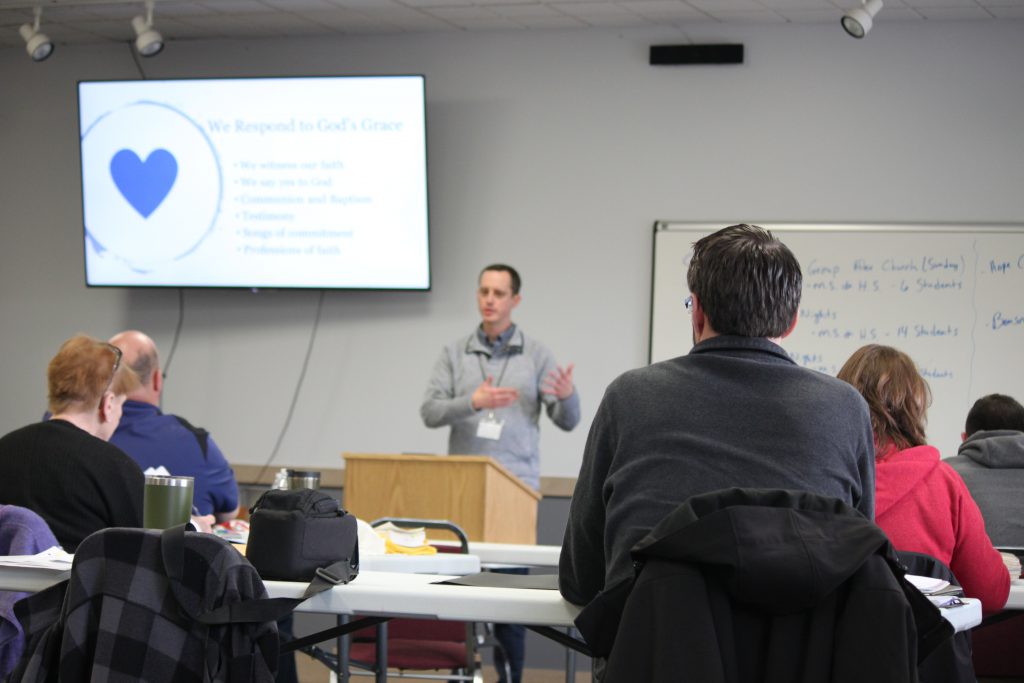 Moses Merrill is the perfect setting to enjoy a weekend away. Discover Conferences and Retreats that will offer faith building experiences while you enjoy a fun event here at camp! We have great activities and comfortable lodging that will let you rest and recharge while enjoying God's creation.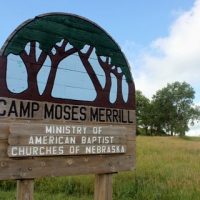 Get to know us! God is working here at Moses Merrill and we want you to be part of it. Find out all about our ministry and what we have to offer.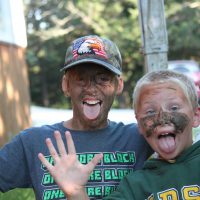 Members of the 2300 Team pledge to financially support Moses Merrill. These gifts are vital to our mission of sharing the Gospel of Jesus with our summer campers and all guests.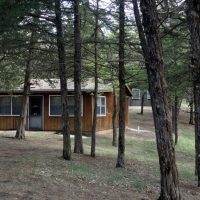 Have you heard? We are remodeling our cabins and we need your help! Join us and take part this exciting new project!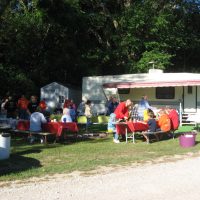 RV Camping is available at camp by reservation. We have beautiful camp grounds perfect for a weekend away!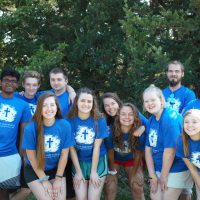 Interested in serving as summer staff? Find out more about working at camp this summer.
Moses Merrill Camp and Conference Center is nestled in the rolling hills near Linwood Nebraska. We are a great destination for your next event.