We are a christian camp located near Linwood, NE and we are always looking for fun and energetic employees and volunteers to join our team for the summer camp season and year round events. If you enjoy people and kids of all ages and want to make an  impact on their lives, please consider joining our team.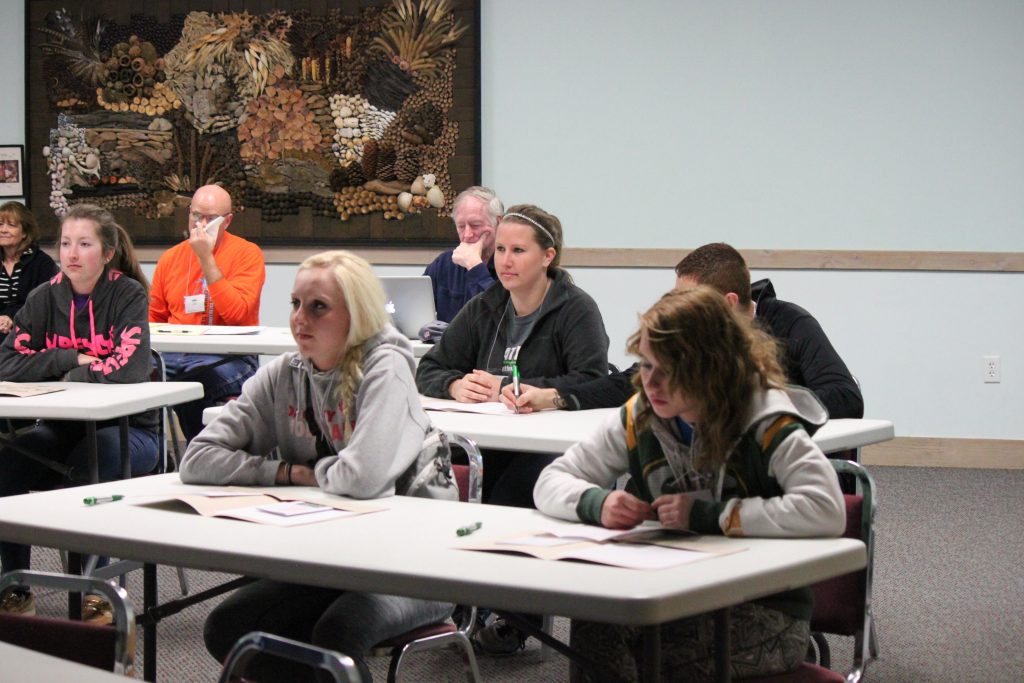 Leaders in Training (LIT)
Every year our summer campers are blessed by the leadership of young adults just like you! Our summer staff works hard to provide the best summer camp experience possible and it all starts with great staff training!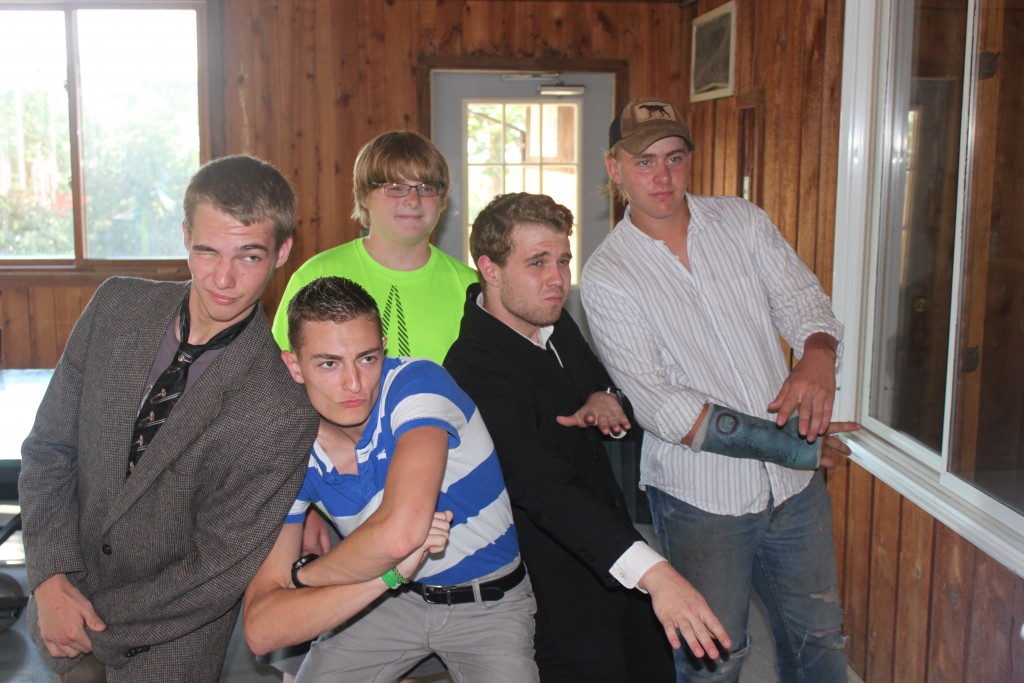 Summer Staff
During summer camp Moses Merrill is blessed to have an awesome team of summer staff. They serve our campers all summer and in many ways they are the heart of summer camp! We are so grateful for our amazing summer staff year after year.
Are you interested in joining our summer staff? Please let us know! We are always looking for amazing high-school and college aged staff members.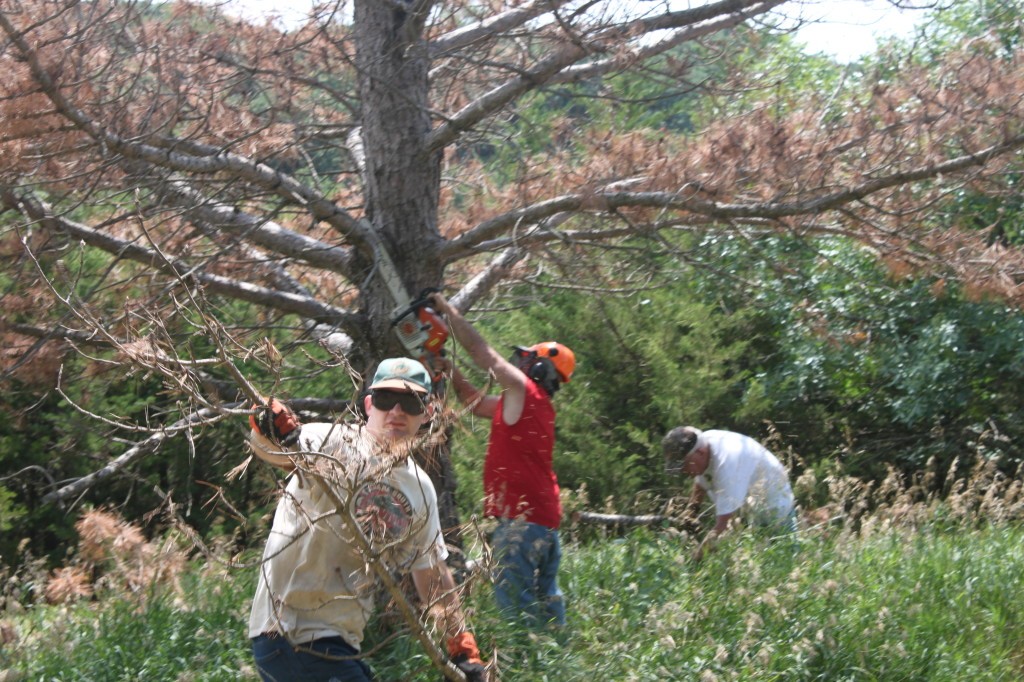 Volunteer
Moses Merrill is blessed by the generosity of many volunteers. There are always projects to get done at camp and thanks to the many hours our volunteers give, camp is always ready for campers!
If you are interested in giving your time to help us serve our campers let us know by contacting us.
Toggle content goes here, click edit button to change this text.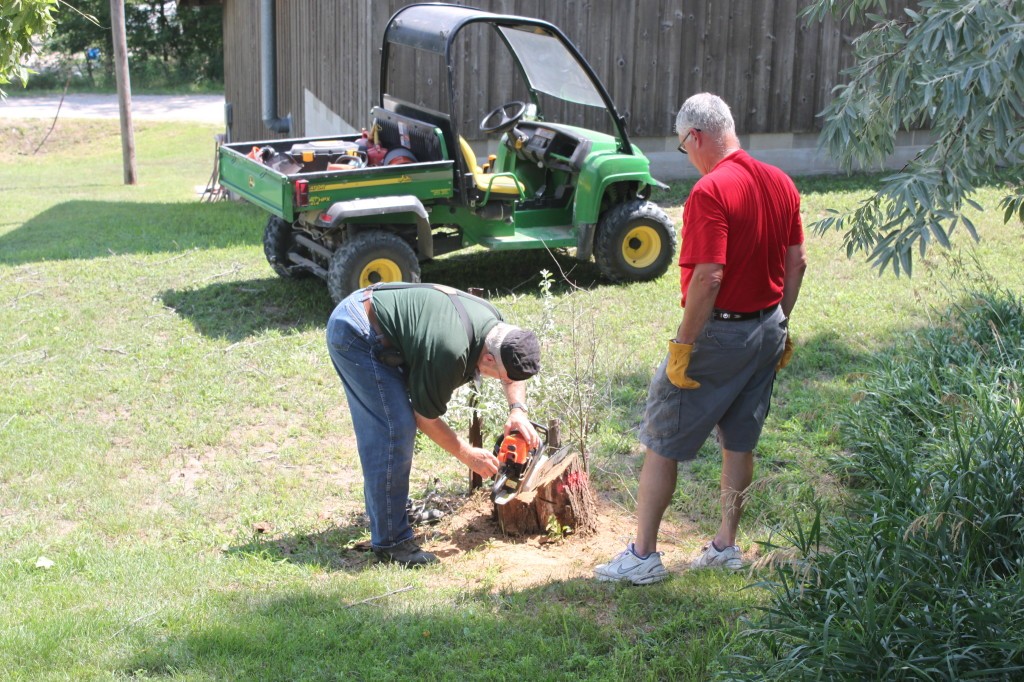 Employment
We have a great team of staff that serve our campers all year round. They work behind the scenes all year to make sure camp is the amazing place you remember and expect!